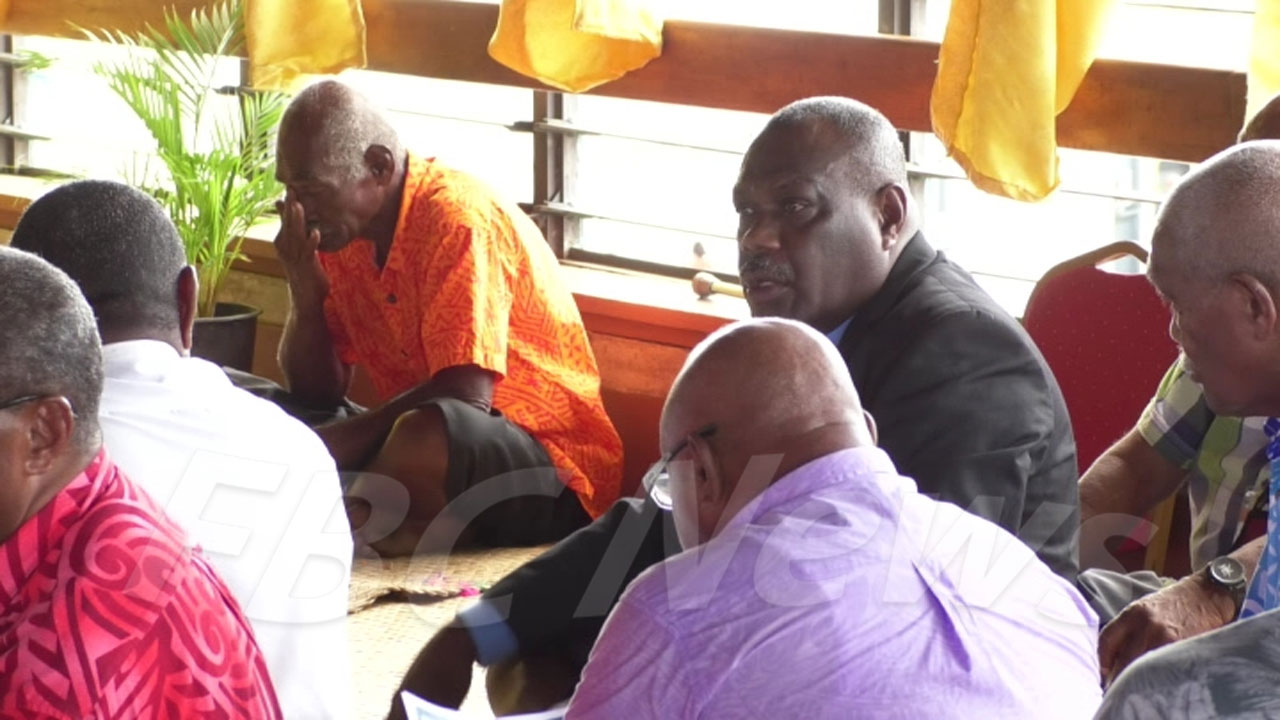 The Tailevu Provincial Council is determined to push through with its future development plans.
The council has laid out a strategic plan to achieve within the next five years, targeting eight key areas.
Council Chair, Rusiate Tudravu, says the provincial council receives annual grants from the government but is determined to strengthen its business arm, Tailevu Provincial Holdings, to drive its economic empowerment with the government's support.
Article continues after advertisement
"There are a lot of projects that are earmarked, but as you know, there is a lot of money involved, funding, and how can our headquarters institution assist the province?" "There is also information given by the minister that they are looking into and the requirements that are needed by the company."
Tudravu says a Think Tank is now in place within the Council to oversee its development plans for the next five years and a strategic plan of things to achieve by 2050.