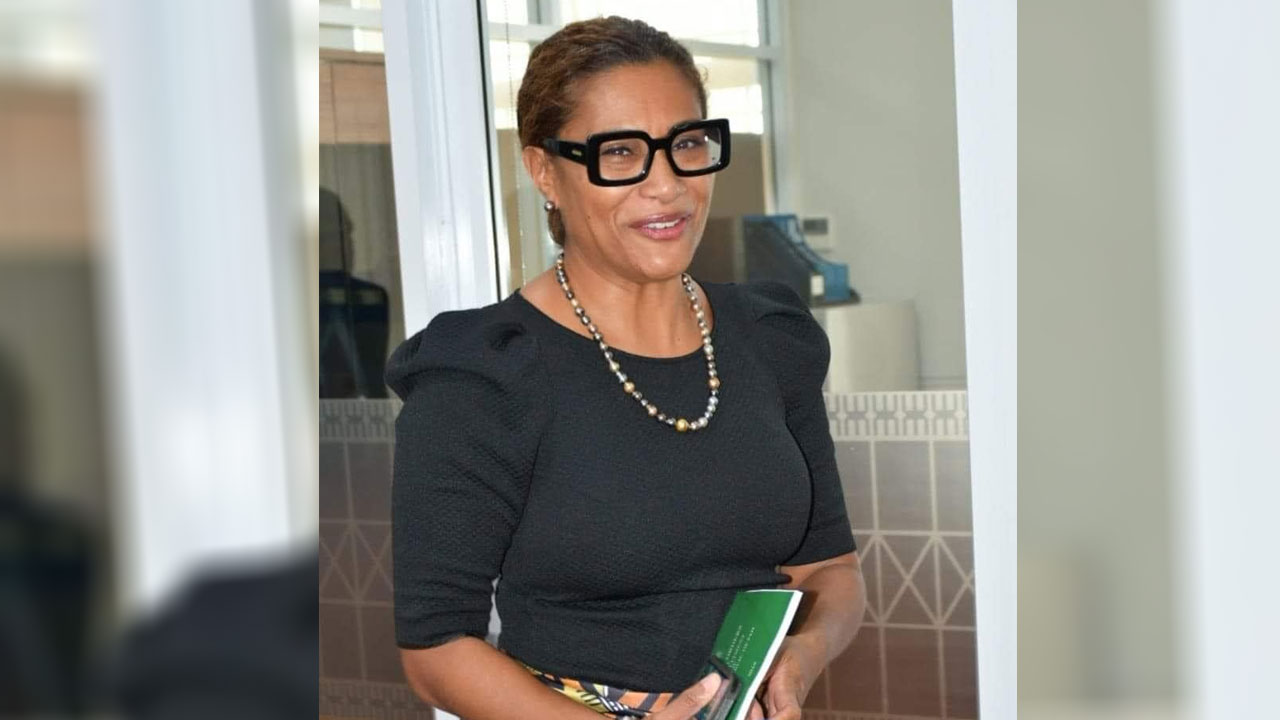 Minister for Women and Children Lynda Tabuya
Minister for Women and Children Lynda Tabuya is adamant about Fiji having a special court to hear cases of sexual offenses.
Tabuya expresses concern with the trend of sexual offenses in the country, with several children becoming victims of this form of abuse.
The minister disclosed that talks are happening, and she is all for it.
Article continues after advertisement
"There is discussion within government, and I am proponent also the deed to do so because of the overwhelming number of cases that the Director of Public Prosecutions Office is dealing with in terms of sexual offenses."
Tabuya says the proposal, if successful, will be for the greater good of the nation.
"We will do ourselves a service if there is a complementary justice system that is dedicated to dealing with sexual offenses, and I am all for it, and hopefully this is something we can all realize very soon."
Tabuya is dismayed about abuse and says it is even more worrying that perpetrators are known to or related to the victims.
Meanwhile, Attorney General Siromi Turaga has also emphasized the urgency of having a special court hear cases of sexual offenses.
Data reveals that this is a more pressing issue in Fiji when compared to corruption cases.