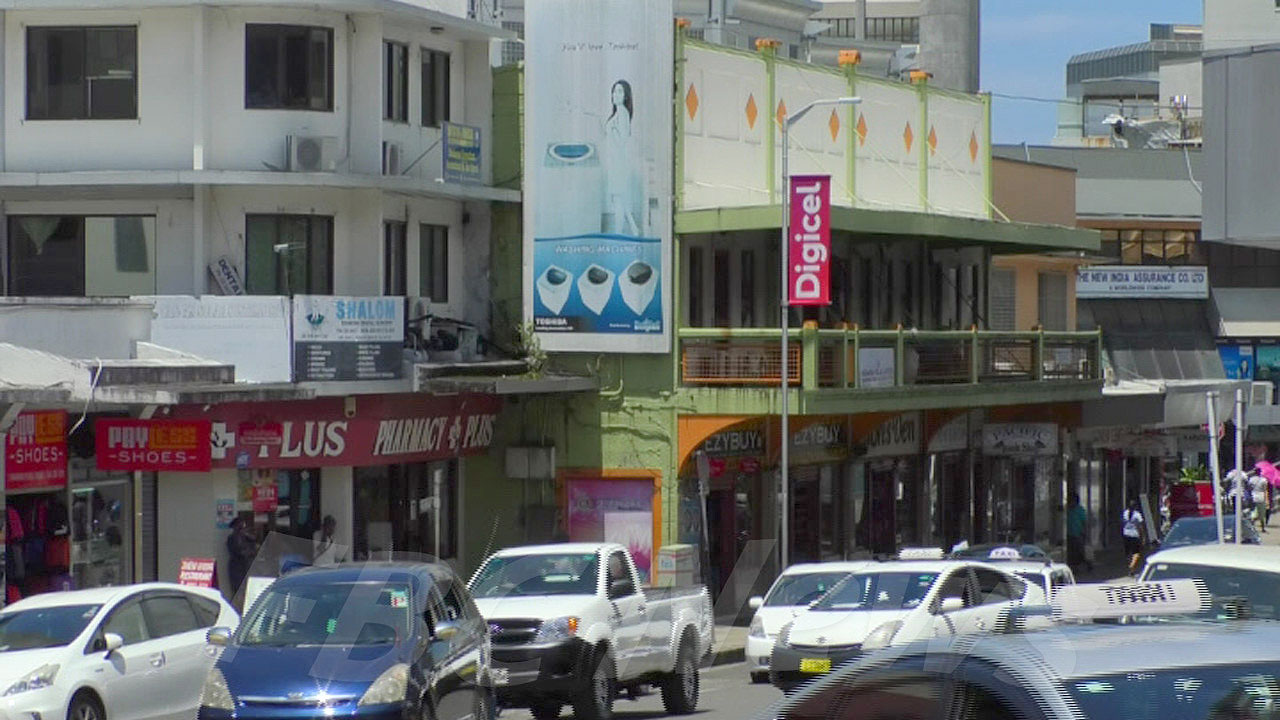 Suva retailers are all set for a bustling Diwali, despite past economic hurdles.
Suva Retailers Association's President, Jitesh Patel, emphasizes that in past years, delays in freight posed significant challenges for retailers.
However, Patel says this year, businesses have been proactive in addressing the issues.
Article continues after advertisement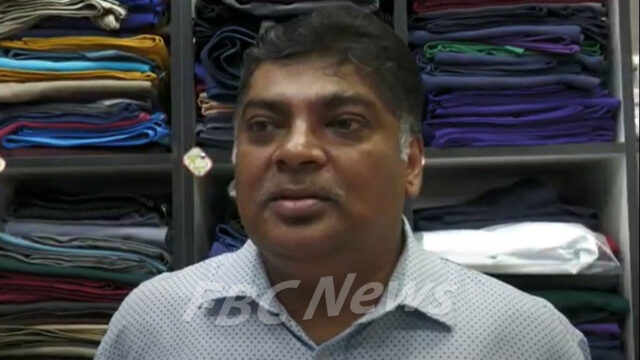 [Suva Retailers Association's President, Jitesh Patel]
"We look forward to the sales period; Diwali is always busy. We are into the festive season at the moment. Navratri is going on, then Diwali will come, then we have Christmas, so we are moving into the busy period of the year, and Diwali really contributes well."
Patel says businesses across sectors anticipate a festive sales surge, showcasing Diwali's wide economic reach.
"Tough economic times; inflation is a little bit high as well, so customers need to be more cautious. As a business community, we will always try to give the best price."
However, with competitive pricing, Patel urges shoppers to prioritize quality and avoid impulse purchases.
As the countdown to Diwali begins, Suva's retail sector is optimistic, offering shoppers a blend of variety and value.