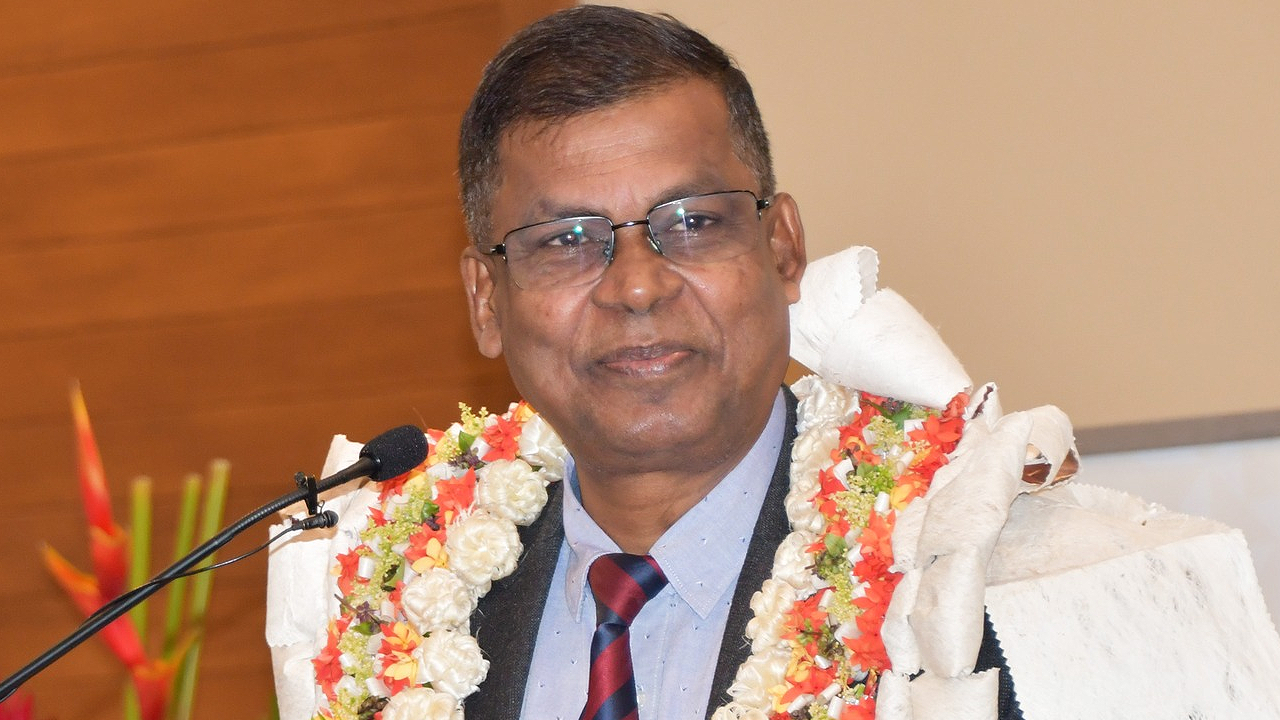 Deputy Prime Minister and Minister for Finance, Professor Biman Prasad, says there is a strong sense of confidence and trust that's building between Fiji and the international community.
He says this is evident as Fiji continues to host regional and international leaders and take part in various forums.
Professor Prasad says the new coalition government is expanding its international reach.
Article continues after advertisement
He also states that the support of development partners aims to advance and progress development, security, and peace in the region.
"You know that our honorable prime minister has shown international leadership, regional leadership, and national leadership in just over two months. You know, he has led the effort to unite the Pacific region. He negotiated, you know, and Kiribati returned to the forum. The Australian prime minister made a short stopover."
The government also highlights that it is well on track to achieve economic prosperity and progress.