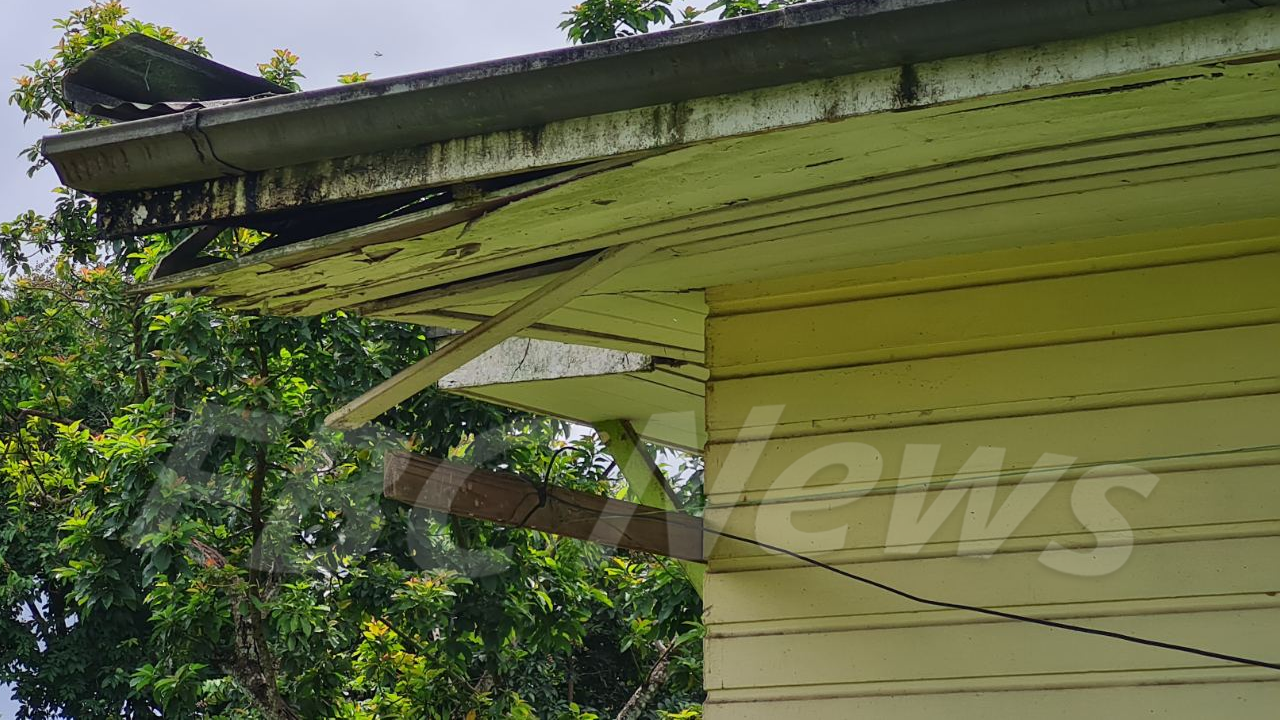 The Ministry of Agriculture staff quarters and stations are in a state of disrepair, with some properties deemed unfit for use.
Many of these structures were built in the 1970s and have been neglected ever since.
Agricultural Regional Manager Central Kadir Khan attributes the lack of upkeep to the removal of the Public Works Department by the previous government.
Article continues after advertisement
PWD that used to be taking care has stopped and the major repair for these buildings have also stopped due to the funding availability within the ministry and the human resources that used to take care of the repairs and maintenance."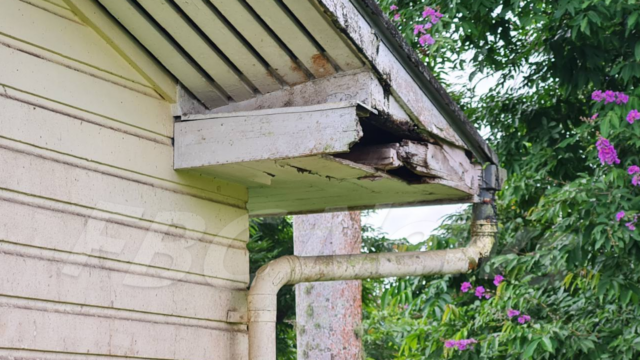 The Ministry has been forced to vacate some properties due to safety concerns, but Minister for Infrastructure Ro Filipe Tuisawau hopes that the PWD, which has yet to be finalized, can address the issue.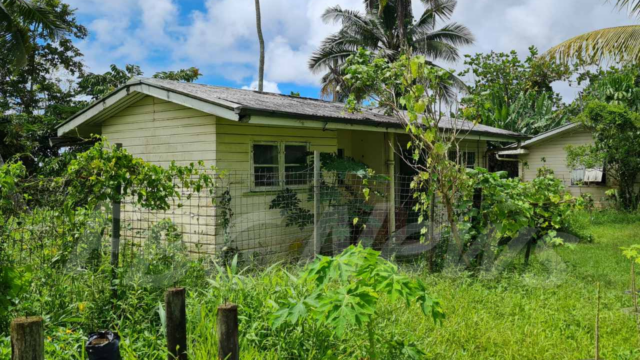 With over 28,000 farmers in the central division relying on the ministry's services, the state of its infrastructure must be relooked into and improved.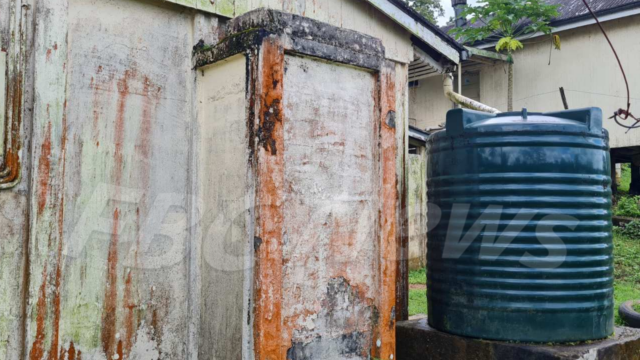 Urgent renovation and maintenance are now required to ensure effective service delivery.