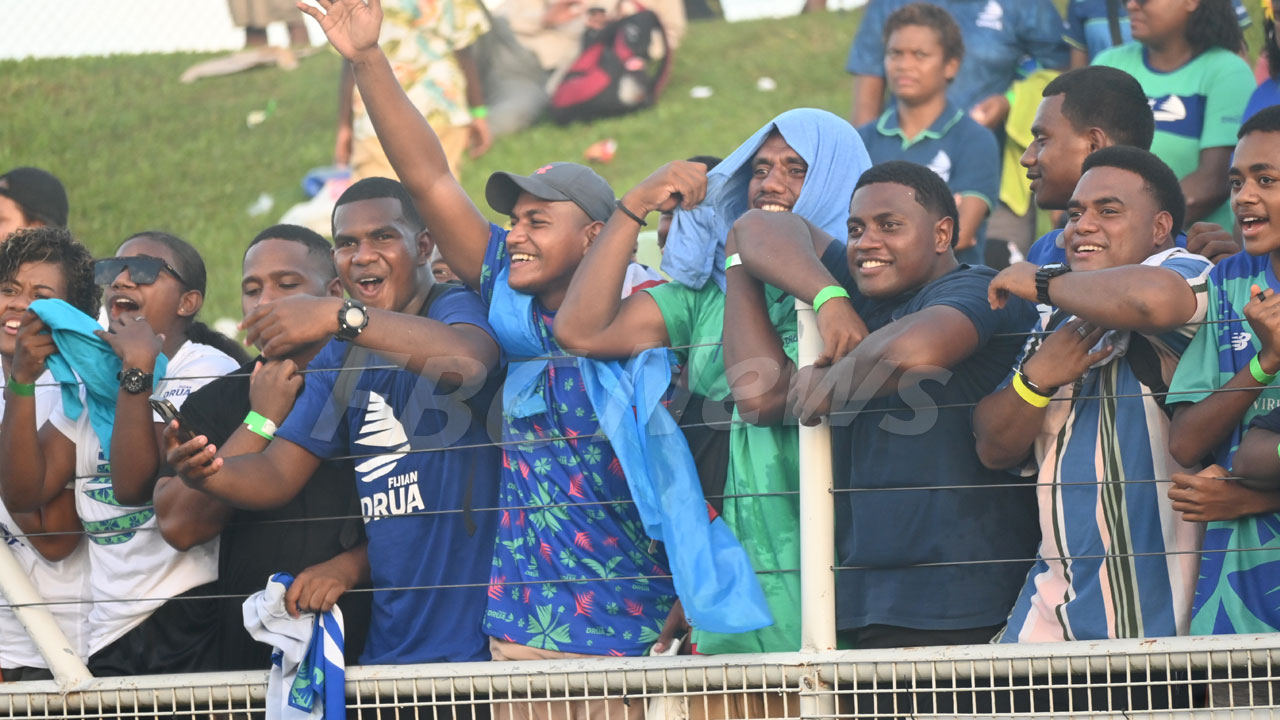 Fijian Drua supporters continue to make headlines as another huge turnout occurs for the Drua clash against the Melbourne Rebels.
Young and adults from all walks of life spent several dollars on merchandise, tickets, and other accessories to be part of the game, and the win by the Drua made it worth the while.
People had travelled long distances, spending big money, but this was all to show their pride in the team.
Article continues after advertisement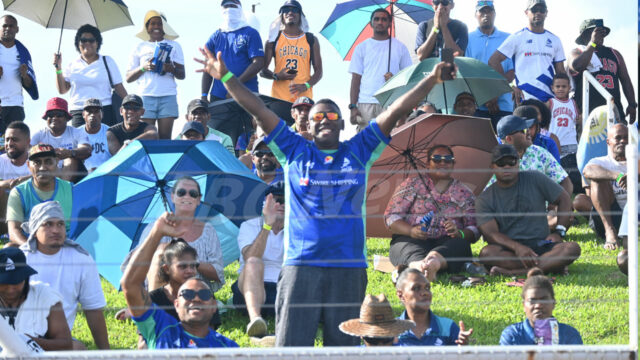 Vilimaina from Waiqanake says she did not care how much she was spending because she knew she had to be at the game.
"We actually came a long way from Waiqanake, just to come and watch the game today. We are so excited, we spend almost around $200 for the four of us, for my cousins and my son and let's all go Fiji Drua."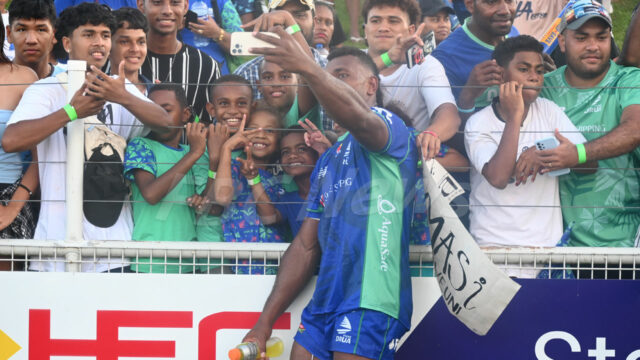 Among them is BSP Country Head Haroon Ali, who says there's no better time to support the team as the game has been brought home.
"I'm really, really excited to be here to support our Drua team, they are doing an awesome job in flying the Fijian flag."
Another staunch supporter says he sponsors rugby, so why not catch a glimpse of the game.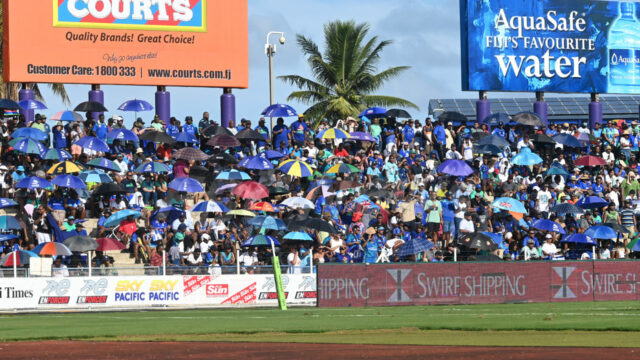 The next home game for the Drua in the Shop N Save Super Rugby Clash will be against the Blues in Lautoka later this month.