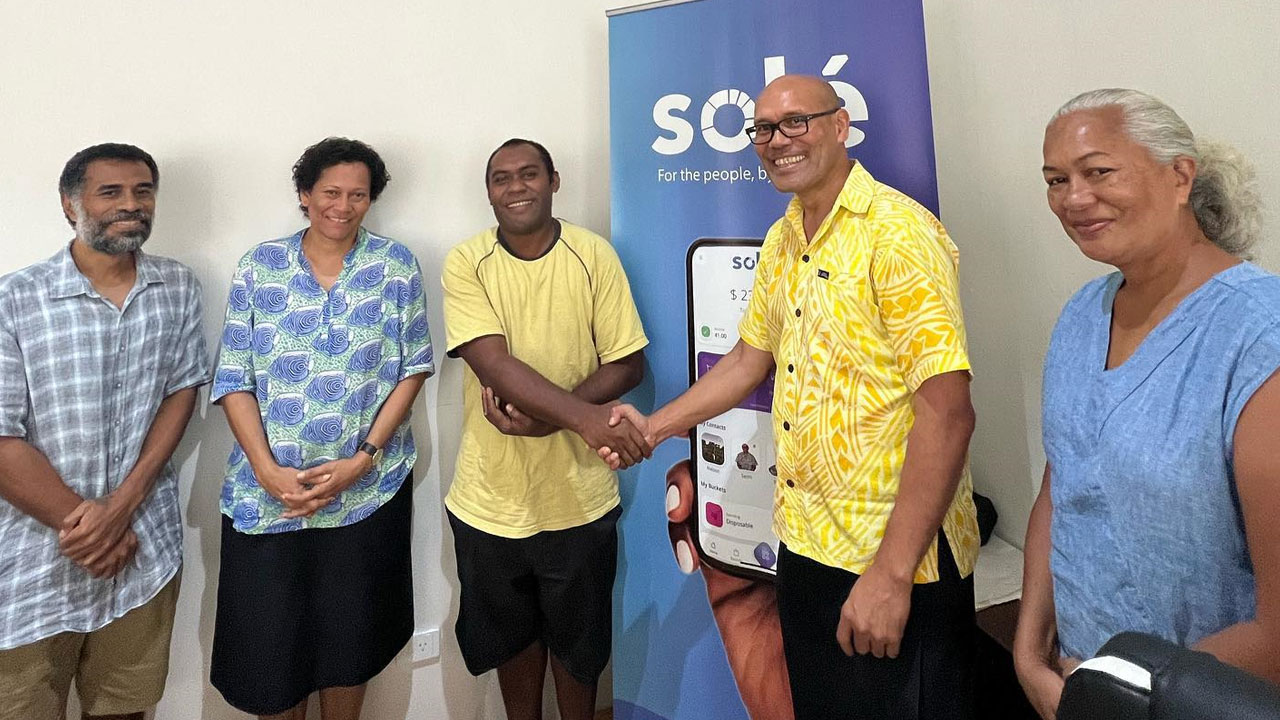 [Photo: Supplied]
As part of its expansion plan, SOLE has introduced a 'walking ATM' concept.
Founder, Semi Tukana says this will meet the challenge faced by people in rural communities to access deposit and withdrawal machines.
The 'walking ATM' allows people to encash and digitize their money through agents.
Article continues after advertisement
Tukana says they intend to set it up in every village around the country.
"The walking ATM is an amazing concept. I think it is used widely in Asian marketing. We want to introduce it here. It is simply agent, but instead of going to a machine … it's a person. The person can either be a shop or a normal person like you and me."
He says this is already on trial in Dawasamu, Tailevu.
Tukana says after the trial period, this will be built into their software.
SOLE is a software dedicated to assist people to budget their finances, build their savings reserve and to spend with purpose – to counter the lack of substantial capital or savings amongst Fijians.