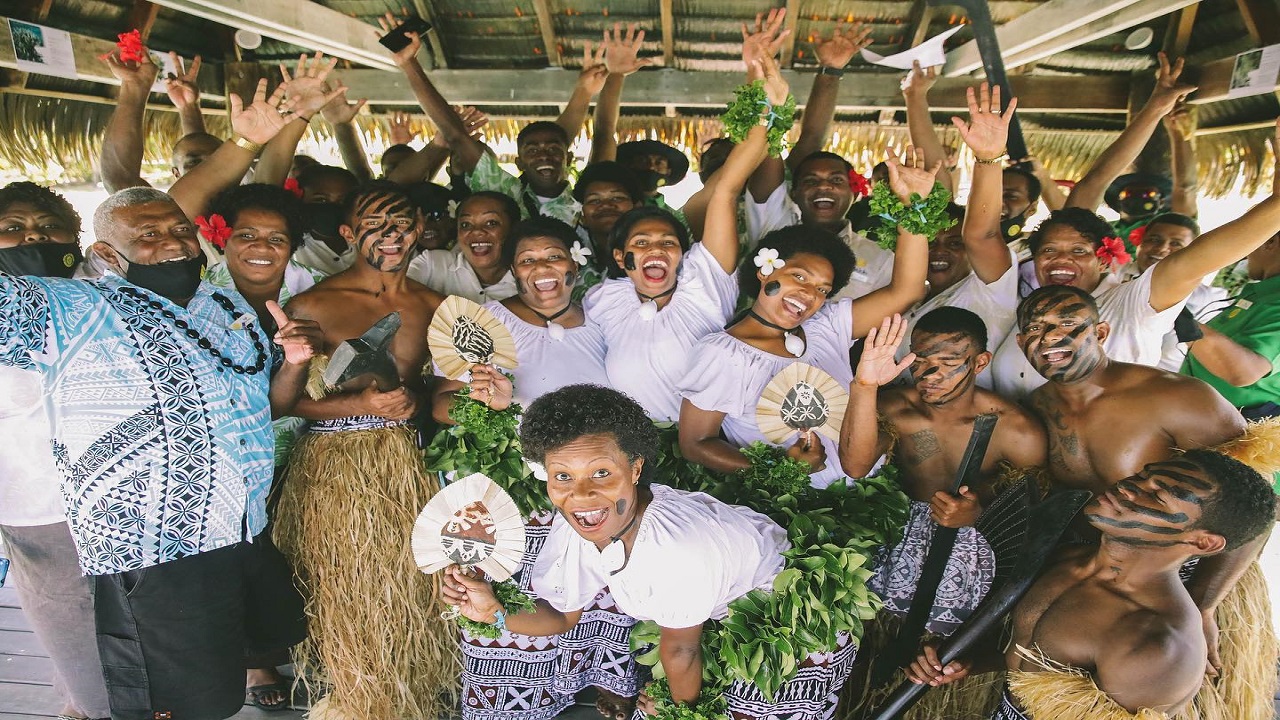 [Source: File]
Tourism Fiji's Chief Executive Officer Brent Hill says shortage of skilled labour remains a challenge for Fiji.
He says there is a strong competition for skilled labor in tourism sector in other countries, which continues to result in skills drain.
Hill says to address this issue, they are working closely with the universities to develop skillsets for students to be trained in.
Article continues after advertisement
"And we are seeing more in the chef space as well. So in food preparation, because that's a very competitive space, So certainly if someone's looking for and thinking about what I should study, certainly studying food preparation and chefs, you'll be able to walk into a job on the other end. So I think yeah, training is critical from our perspective."
Hill says they will continue with their internship and advocacy programs to inform people about the career options in the tourism and hospitality sectors.