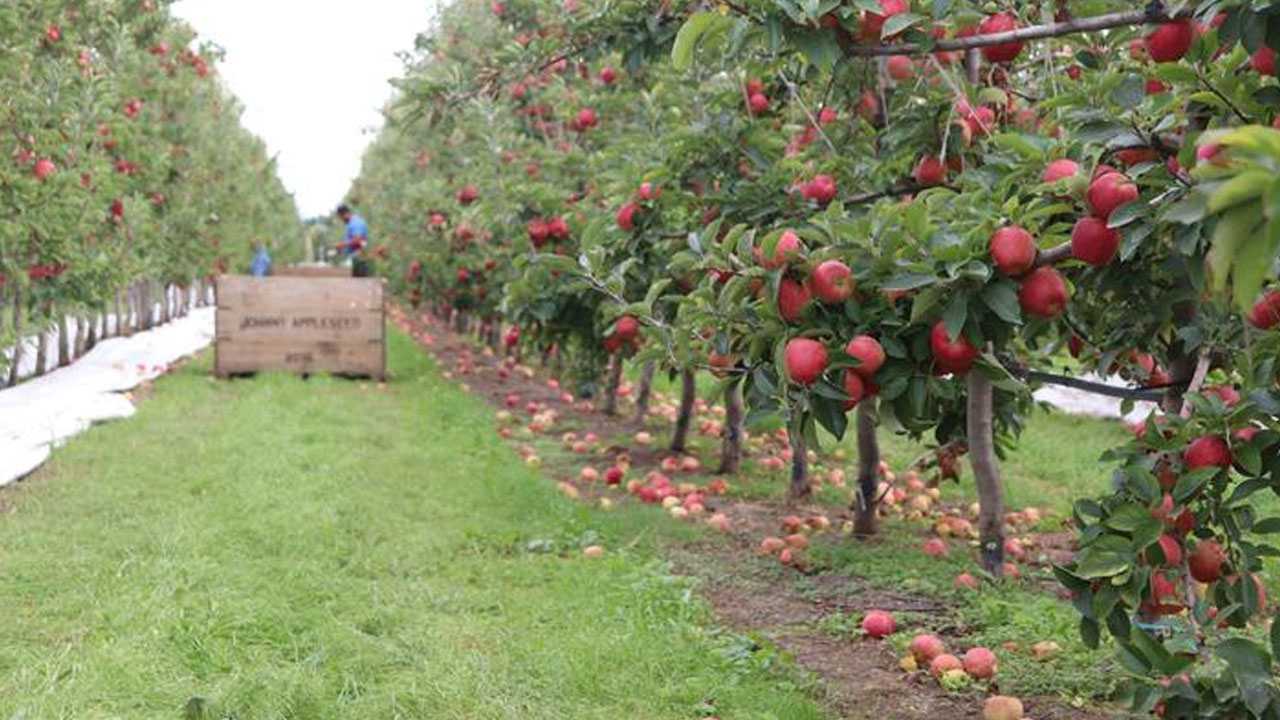 The Fiji Council of Churches (FCC) has emphasized the profound connection between the spiritual well-being of Fiji's seasonal workers and the challenges they face in Australia and New Zealand.
General Secretary Reverend Simione Tugi has shed light on the exploitation targeting the workers and highlighted the necessity for increased spiritual interventions to address their social problems.
Reverend Tugi stresses the importance of engaging the church in collaborative efforts with the government to enhance the situation faced by seasonal workers.
Article continues after advertisement
"So this people who are going overseas, they are religious also. They need spiritual intervention, they need bible studies, prayer sessions, prayer groups to keep their life balance intact."
The FCC is urging both the Australian and Fijian governments to reassess the circumstances affecting the workers from Fiji.
The Ministry of Employment had previously assured the safety and well-being of Fiji's workers, providing a contrasting view on their situation.
However, the FCC's stance highlights the need for a broader perspective that encompasses spiritual support and intervention to address the challenges faced by these workers.