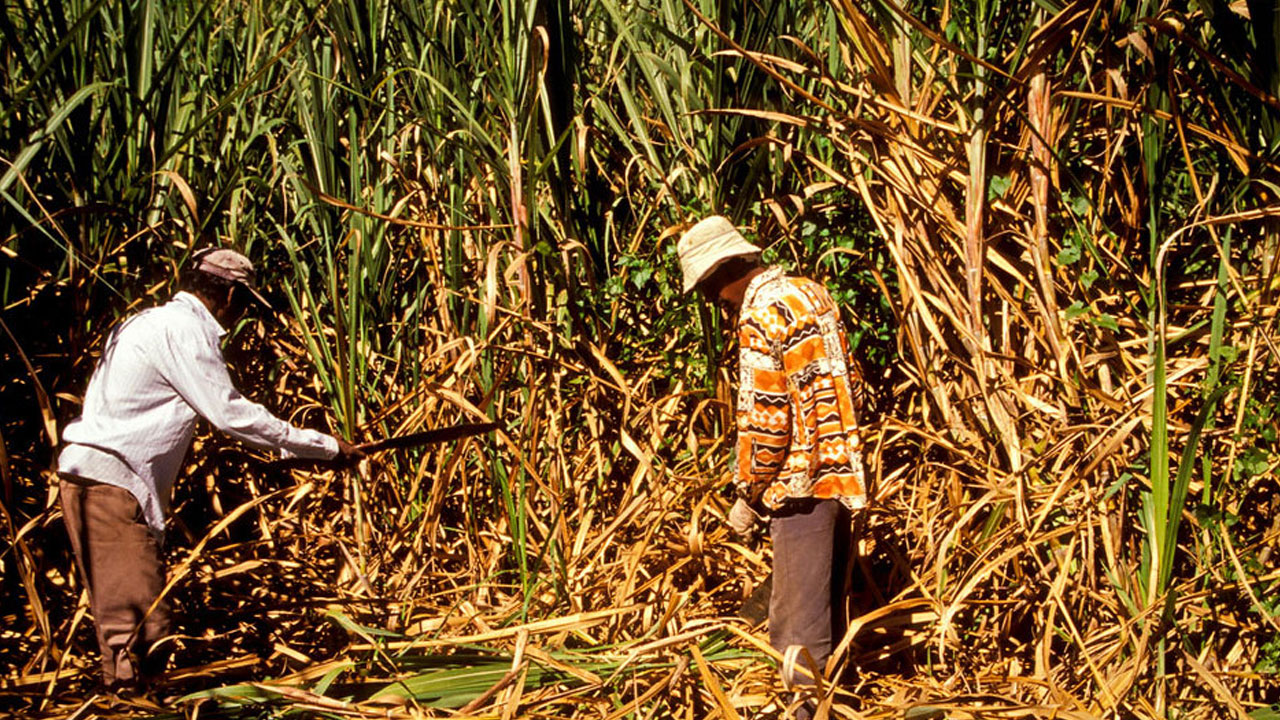 [File Photo]
The Sugarcane Growers Council paid out a total of $548,500 in claims to members for last year.
Chief Executive Vimal Dutt says the claims were for funerals, term life, fire, and permanent disability.
Dutt says the scheme has been utilized by the growers since 2017 and will continue this year.
Article continues after advertisement
The total premium is facilitated from grower's share of proceeds.
According to Dutt, 232 growers died last year, and they will ensure that no cane farmer is left unassisted.