Roads
No fare increase, more information required
February 6, 2019 5:04 pm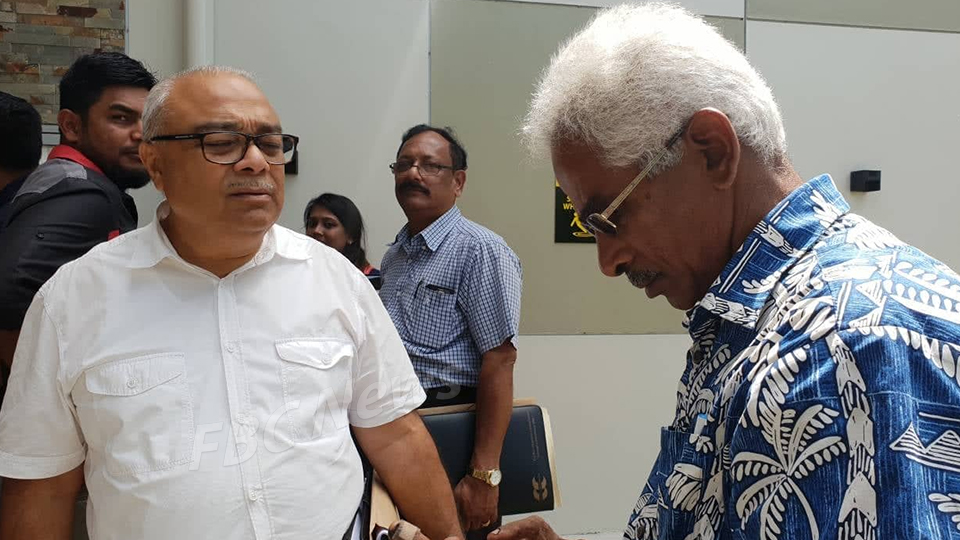 The Bus Association President, Richard Lal [left] during the Fiji Bus Operators Association and the chair of the Independent Bus Fare Review Committee
More information is required.
This was the outcome of the meeting this afternoon between the Fiji Bus Operators Association and the chair of the Independent Bus Fare Review Committee.
The Bus Operators are pushing for an increase in fare of 15.48 percent across the board.
Article continues after advertisement
Association President, Richard Lal says it's been more than a decade since there has been an increase in fare prices, claiming the cost of business has continued to rise for all of their operators.
"No real solution as yet, so we will now deliberate on other action the association is to take."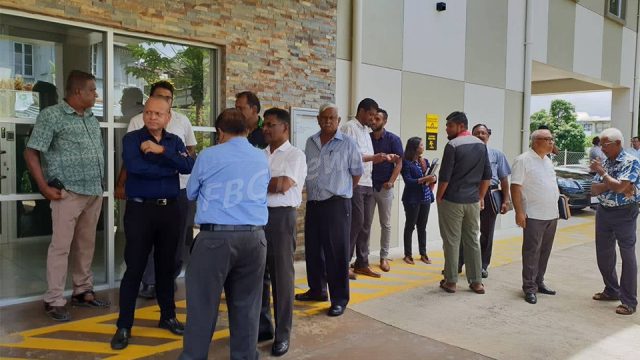 The Fiji Bus Operators Association and the chair of the Independent Bus Fare Review Committee meeting.
Committee Chair, Joel Abraham says any increase must be justified especially given the number of Fijians that rely daily on the bus services.
He says, bus operators need to allow the committee to evaluate their financials and verify the increasing cost before any decision can be made.
"They said they want an increase, my message has always been simple. Any changes to bus fares will affect thousands of Fijian families and in light of incomplete information, we cannot justify a fare increase. We've asked the Bus owners to go back to furnish full information and only then upon receipt of full information will we proceed."
Around 48 bus owners and operators showed up the Fijian Competition and Consumer Commission Office to attend the meeting which is only the second such consultation since the independent review committee was formed.
The committee was initiated in October 2017 and was to have decided on new fares in January last year
The committee is composed of Joel Abraham as Chair and CEO of the Fiji Competition and Consumer Commission along with the CEOs from the Land Transport Authority, Fiji Revenue and Customs Service and Consumer Council of Fiji.
Other committee members include the FBOA President, Reserve Bank Governor, Solicitor General and the President of the Fiji Chamber of Commerce.
Keep Connected With The Latest News, Weather, And Sports on Fiji's Best Radio stations.