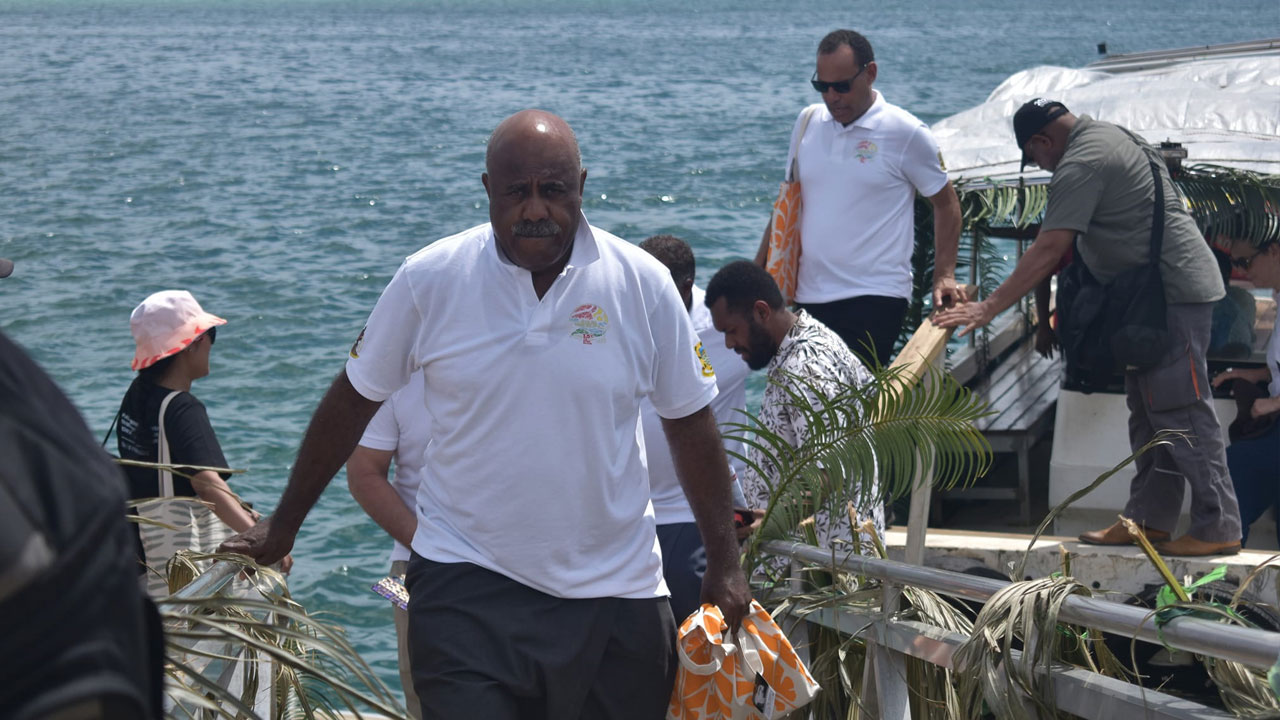 [Source: Supplied]
Shifting from dependence on fossil fuel energy will be challenging as Fiji depends heavily on imported fossil fuels.
This was highlighted by Assistant Minister in the Office of the Prime Minister Sakiusa Tubuna during the 2nd Pacific Ministerial Dialogue on Pathways for the Just Global Transition Away from Fossil Fuels.
He says this results in high energy prices as well as having a negative impact on the nation's energy security.
Article continues after advertisement
Tubuna says in 2016, fuel imports accounted for 16% of Fiji's total national import bill, valued at $766 million.
He adds that most of this fuel, mainly gasoline, oil, and aviation turbine fuel, is consumed by the transport sector.
The Assistant Minister says Fiji's land transport, maritime, and aviation sectors are also heavily dependent on fossil fuels.
Tubuna also highlights that a lot of investment is being centred on renewable energy technology such as solar and hydropower for energy generation.