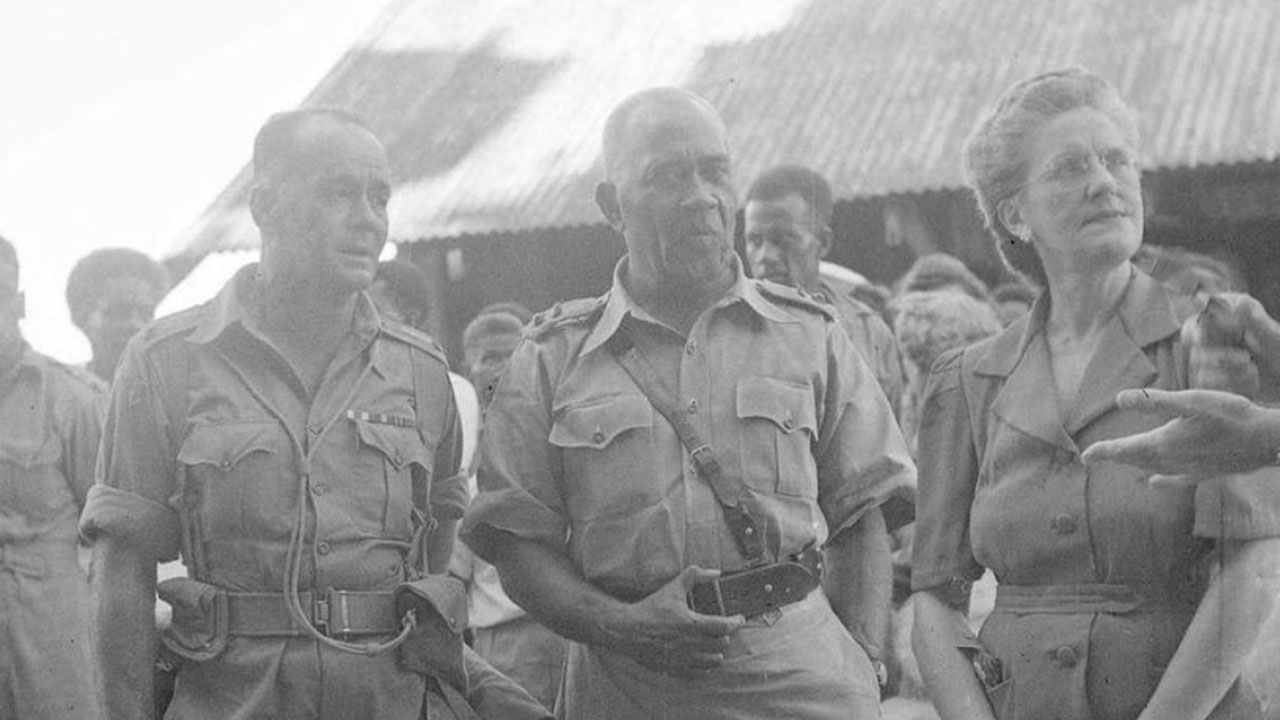 Ratu Sukuna.
President Ratu Wiliame Katonivere reminded the Great Council of Chiefs of the importance of their role in modern Fiji through the lens of Ratu Sukuna.
Ratu Wiliame says the late Ratu Sukuna viewed leadership as a life of service.
The President reminded the chiefs present that this is how the new GCC needs to be: an institution that leads through service.
Article continues after advertisement
"The late statesman (Ratu Sukuna) stated that leadership posts are not decorations meant only for display. It comes with its own core responsibilities that need tending to. This new journey demands that we re-look at our relations with the Vanua, the relations between the Vanua and the Church, and the Vanua's relations with the government."
Ratu Sukuna Day celebrations will be launched at the GCC meeting today with programmed public lectures and a symposium culminating in the main celebration next Monday.