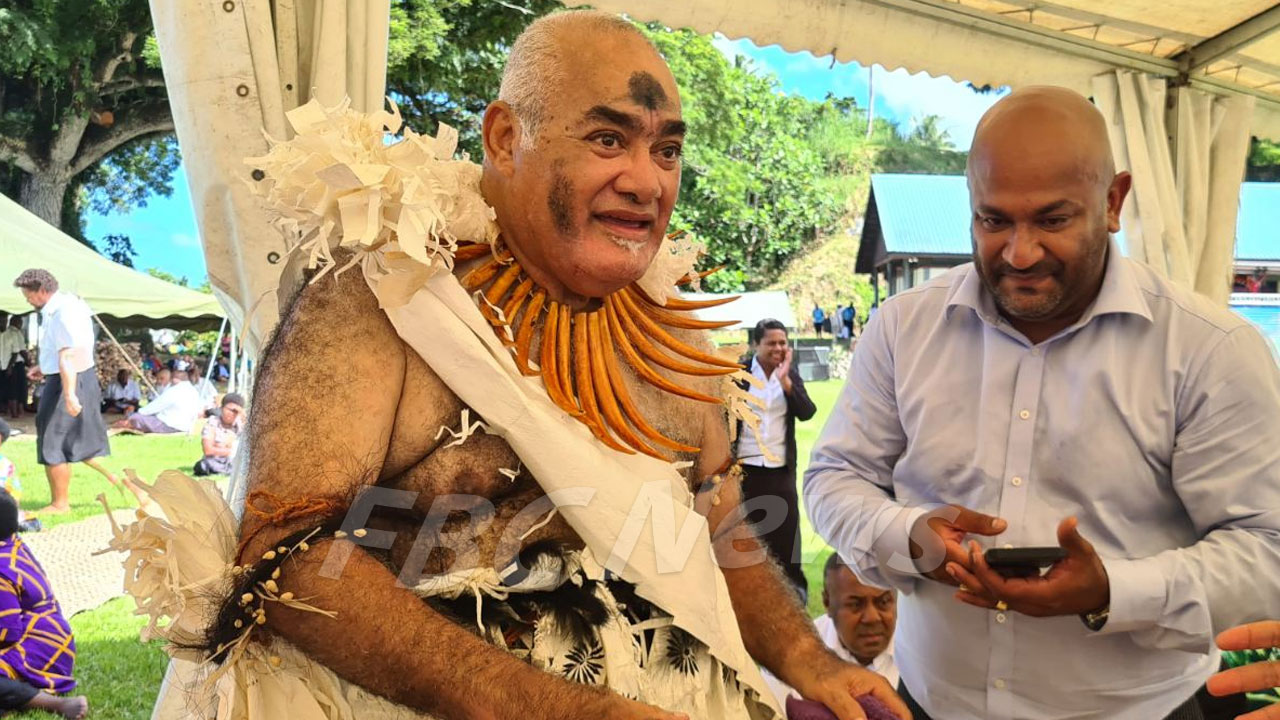 Ratu Epenisa Cakobau.
Newly installed Turaga Na Vunivalu Tui Kaba Ratu Epenisa Cakobau has extended an invitation to the government to host the first Great Council of Chiefs meeting this year.
Ratu Epenisa says it is the right time given that the Chiefly position has been filled, which will bring the Chiefs of the 14 provinces together.
Ratu Epenisa says it's only right to have the Chiefs on the island of Bau.
Article continues after advertisement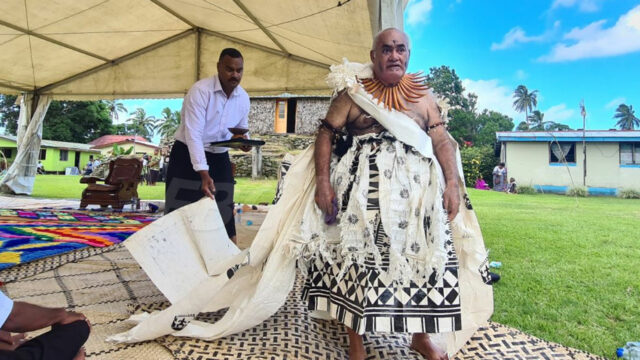 The GCC is currently being reviewed by an independent team.
The first GCC meeting is scheduled to take place in May.