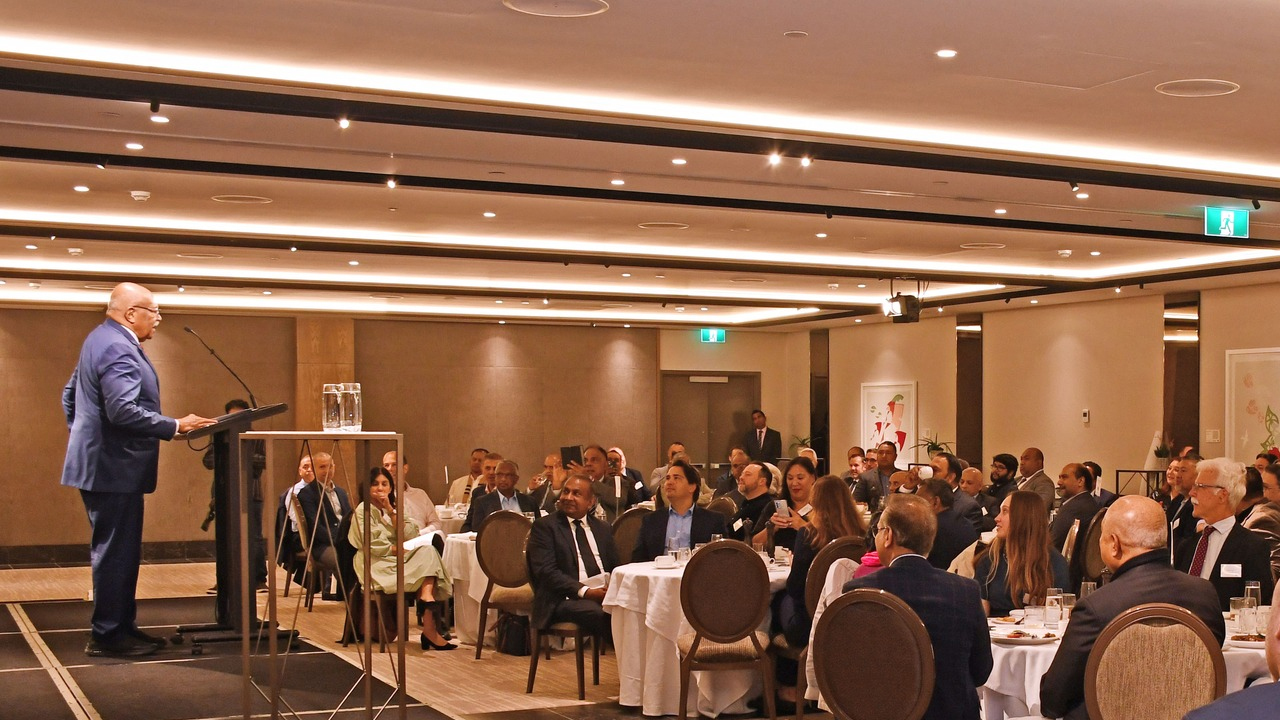 [Source: Fiji Government/Facebook]
Prime Minister Sitiveni Rabuka has emphasized the importance of solidarity among Pacific Island leaders in the face of increasing geopolitical pressures and the escalating climate change crisis.
Asserting that Fiji is committed to fostering unity in the Pacific Island region, Rabuka highlighted the urgency to confront both regional and global challenges.
Rabuka revealed that consolidating unity within the Pacific has been a top priority for his government since assuming office six months ago.
Article continues after advertisement
"It's not only for political reasons. We in the Pacific realize how important it is for us to have a united stand to convince the world that we need to come to the table and face the challenges of climate change."
Rabuka acknowledged that his efforts to forge stronger ties by visiting countries across the Pacific have faced criticism from certain sectors in Fiji.
He adds that the consolidation of unity among Pacific nations is crucial to effectively address these pressing issues and safeguard the interests of the region.
The PM highlighted this while addressing the Fijian community in Auckland, New Zealand.