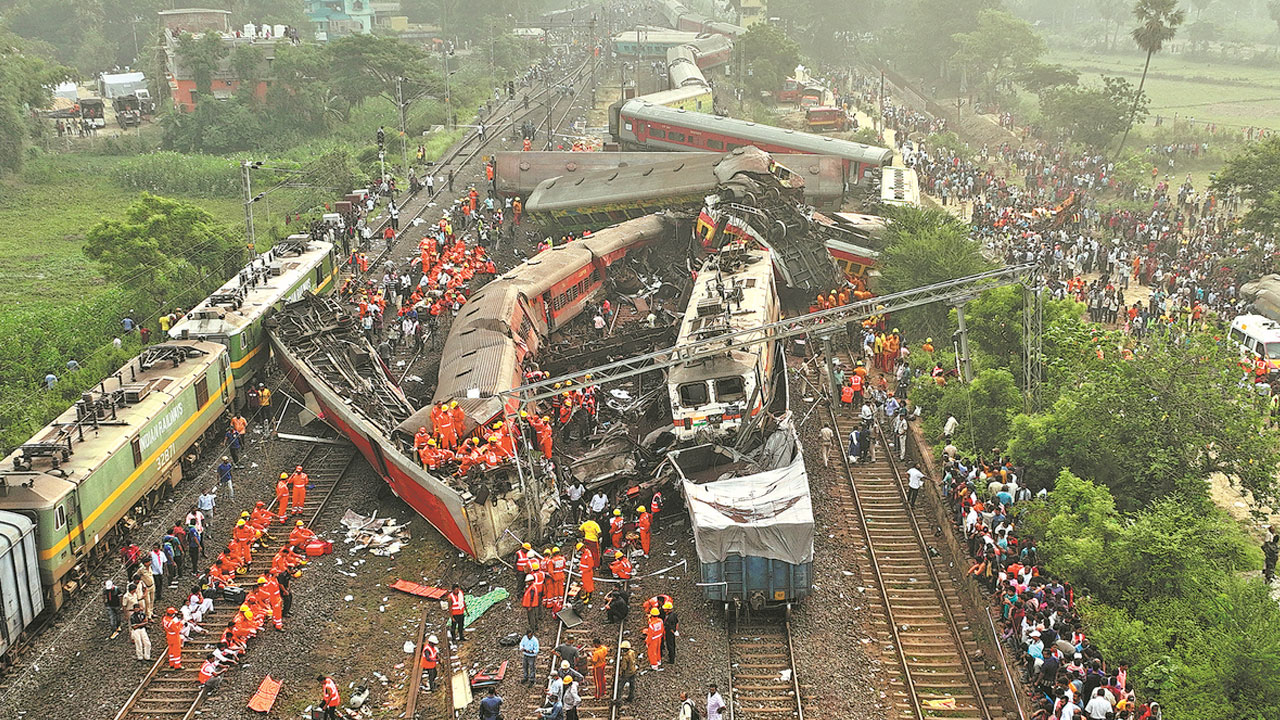 [Source: China Daily]
Prime Minister Sitiveni Rabuka has written to his Indian counterpart, Narendra Modi to express the nation's deepest condolences following the devastating multi-train crash in Eastern Odisha State last week.
Rabuka says he is saddened by the news of the three-way crash involving two passenger trains and a freight train in Balasore District, which claimed almost 300 fatalities and over 1000 casualties.
The Prime Minister says he extends sincere condolences personally to Modi, the government and people of India, in particular families who have lost loved ones and those whose relatives were injured in the horrific crash.
Article continues after advertisement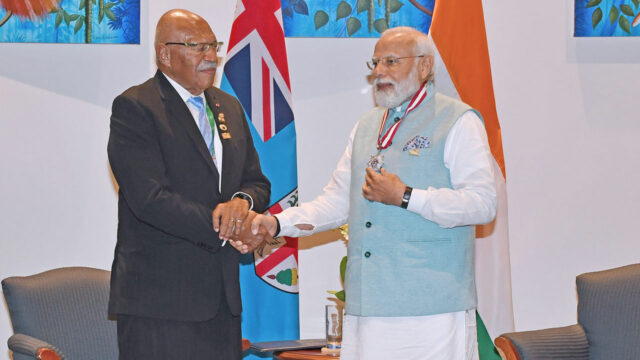 Prime Minister Sitiveni Rabuka (left), Prime Minister of India Narendra Modi. [File Photo]
Rabuka says the distress and grief of the people of Fiji is heightened by the deep historical bonds between the two countries.
He adds the victims, survivors and their families are at the centre of prayers in homes, churches, temples and mosques throughout Fiji.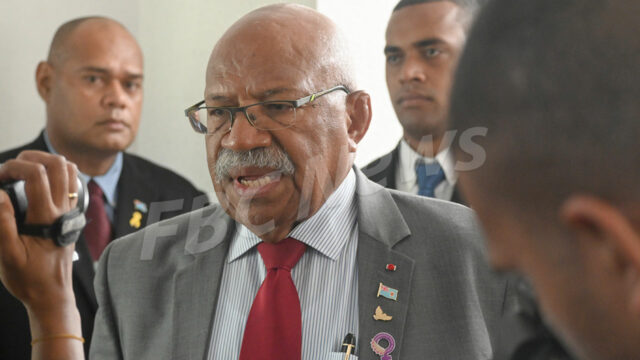 Prime Minister Sitiveni Rabuka. 
Rabuka says Fiji prays for peace and mercy upon the people of India at this most trying time and hopes the message will provide some comfort to the families of those affected.