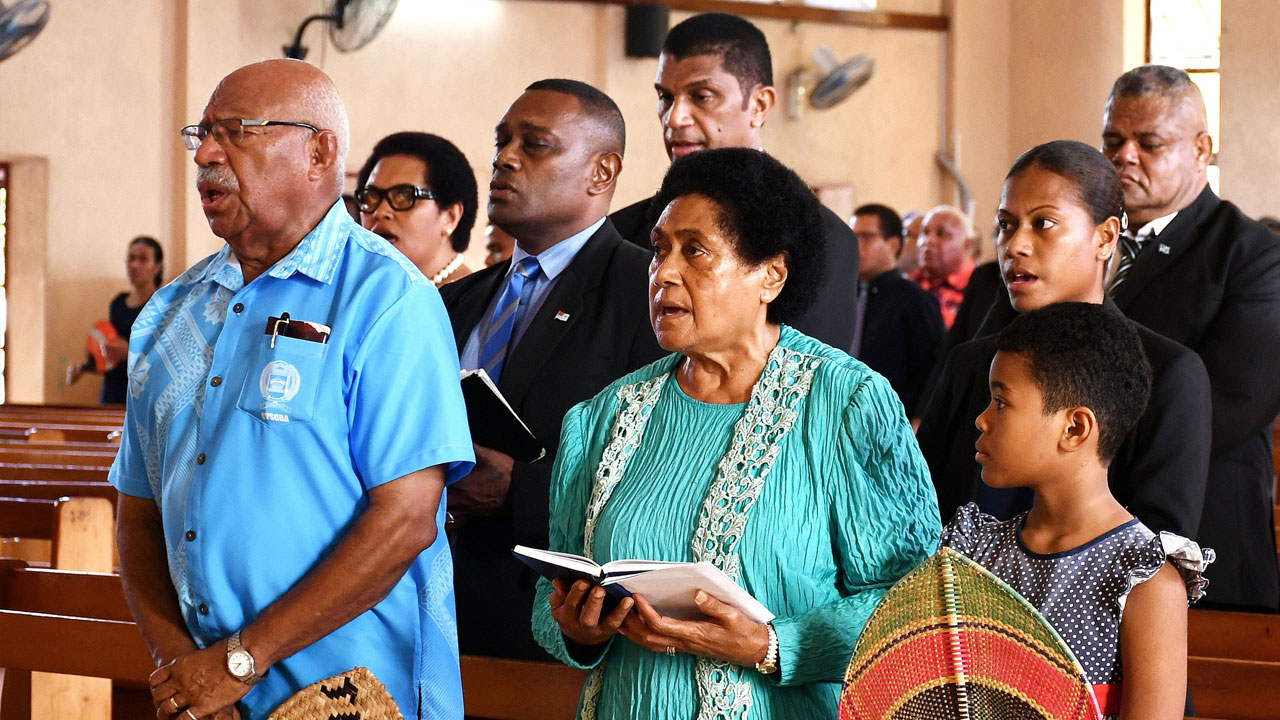 [Source: Fiji Government/ Facebook]
Former scholars of Queen Victoria School who are now Members of Parliament should treat every Fijian equally.
This was said by Prime Minister, Sitiveni Rabuka during a church service at Centenary Church in Suva yesterday.
The church service was held to commemorate the appointment of Rabuka and Members of Parliament who received their education at the Tailevu boys' school.
Article continues after advertisement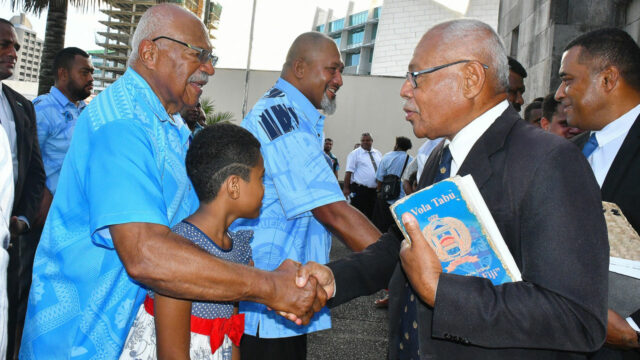 [Source: Fiji Government/ Facebook]
Rabuka says QVS will always be a special place with many fond memories for those who were educated there.
He adds that since the 2022 General Election, there are 11 former scholars in Parliament and it is prudent that they remember the values that they were brought up with to make good and accountable leaders.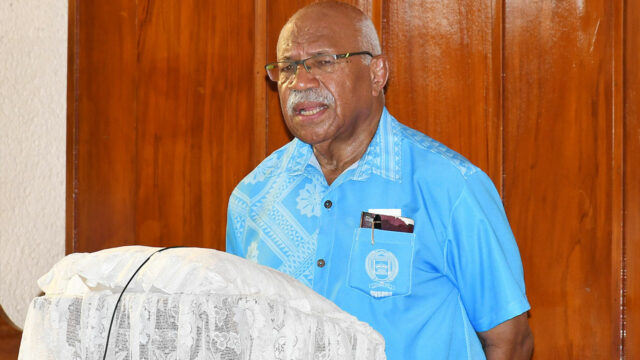 [Source: Fiji Government/ Facebook]
The Prime Minister says as old scholars of QVS, they should focus on the idea behind the establishment of the school, which is to produce good leaders with a vision for unity and growth in our country.
Rabuka also gave his assurance to not only listen to the former scholars but current students as well, should there be a need for dialogue concerning the school.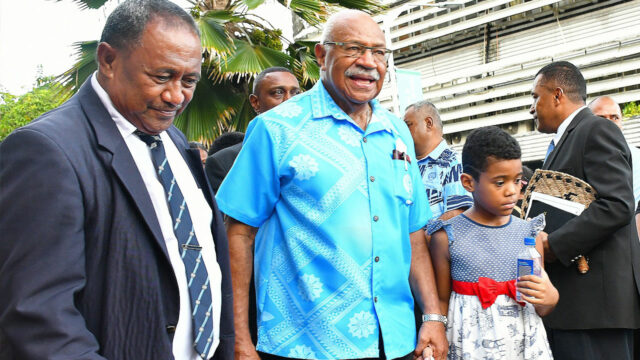 [Source: Fiji Government/ Facebook]
As QVS prepares for its 70th anniversary, Rabuka says he is looking forward to hearing from the school committee about the plans in place for the celebration.
Members of Parliament and former QVS scholars who attended the church service included Education Minister, Aseri Radrodro, Agriculture and Waterways Minister, Vatimi Rayalu, Minister for Public Works, Transport and Meteorological Service, Ro Filipe Tuisawau, Minister for Lands and Mineral Resources, Filimoni Vosarogo and Minister for Housing, Maciu Nalumisa.