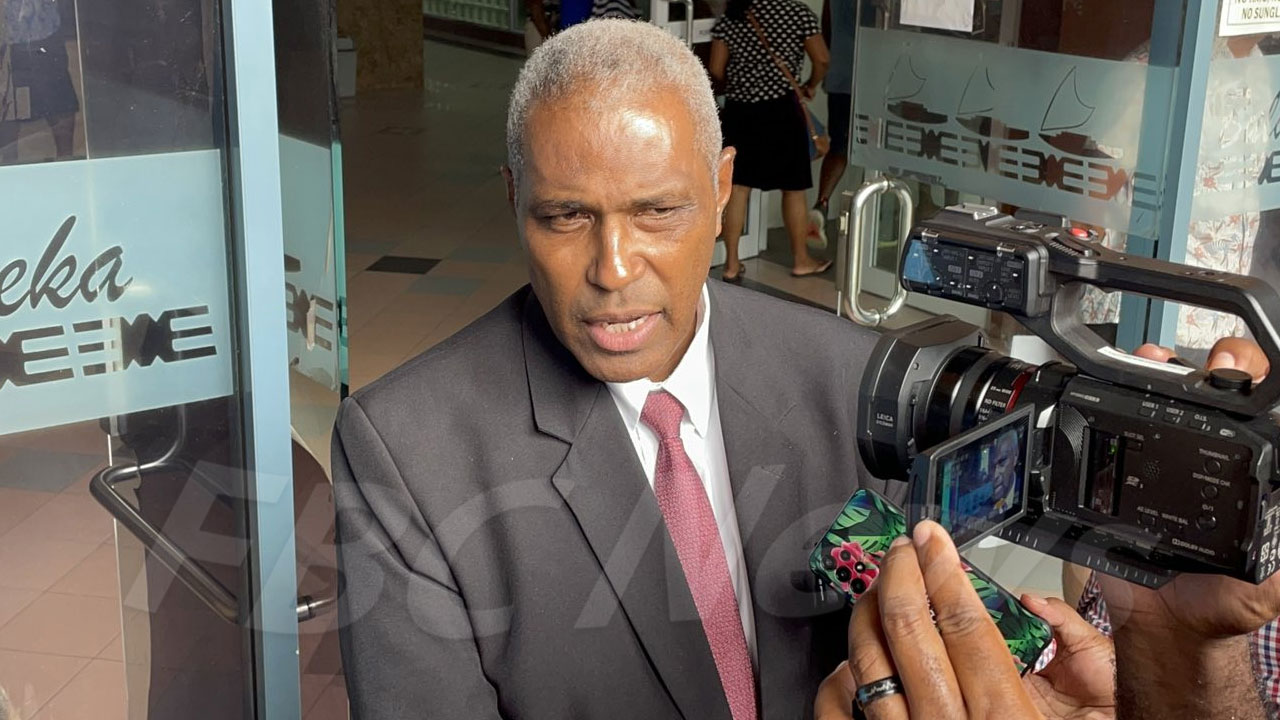 Attorney-General Siromi Turaga
Attorney-General Siromi Turaga says the Constitutional Offices Commission meeting today was centered on the need for the Public Service Commission to sit and deliberate on key government issues.
Turaga says the PSC will need to discuss the role of Permanent Secretaries, however, he dismissed the question of whether the employment contracts of serving PS's will be terminated.
"We understand that in any new government, we need continuity, institutional memory of some members is so critical moving forward. Those are the considerations that the COC will deliberate on or the PSC will deliberate on."
Article continues after advertisement
Turaga says he is unsure whether it is part of the government's plan to terminate the current PS's but they will need to ensure that people who are appointed to critical positions uphold the government's interests.
He adds some civil servants served in the previous government, and this should not stop them from performing their role.
Turaga is confident the government will ensure it follows due process.