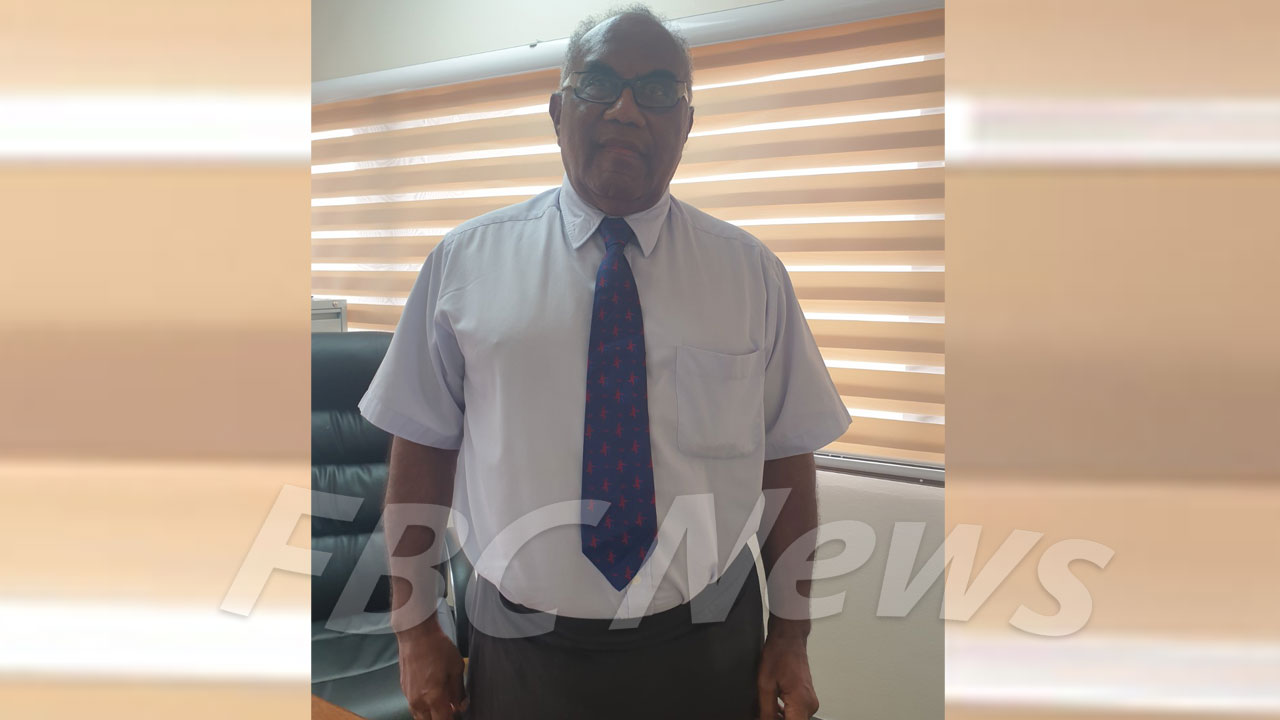 PSC Chair, Luke Rokovada.
The Public Service Commission is looking at hiring only Fiji citizens for permanent secretary positions.
PSC Chair, Luke Rokovada says this is in line with the coalition governments' plans to employ suitable and well-qualified locals to these important leading positions.
"The people's coalition government has stated that it wants the PS positions to be filled by Fijian nationals. It feels that there are well-qualified people available to fill these positions."
Article continues after advertisement
11 PS positions were recently advertised in the local newspapers.
Rokovada says these positions will have to be filled before the PSC advertises the remaining 10 PS positions in the next few months.