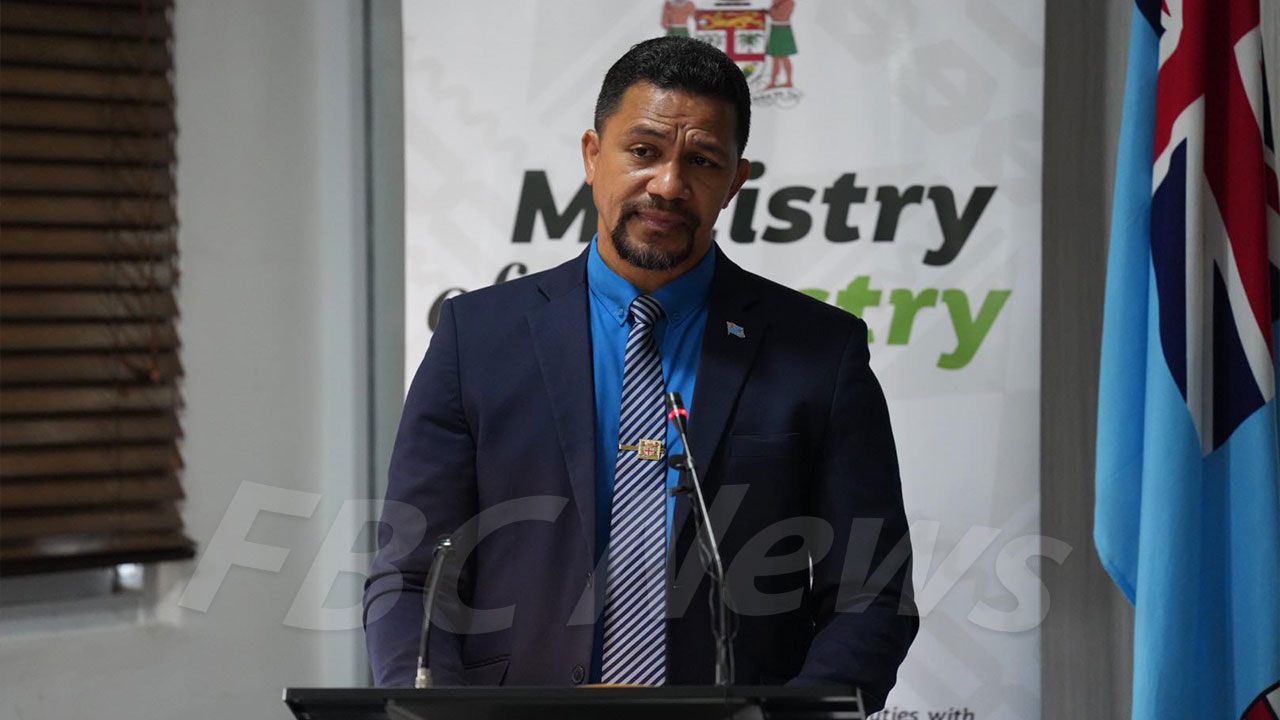 Permanent Secretary for Fisheries Pene Baleinabuli
Permanent Secretary for Fisheries Pene Baleinabuli in a statement claims he will no longer be part of the civil service from next week.
Baleinabuli says he has been advised by the Public Service Commission Chair of the discontinuation of his contract yesterday.
He claims this is based entirely on the government's preference and not on performance.
Article continues after advertisement
He says under the circumstances, he have no alternative but to gracefully accept Government's decision.
The Permanent Secretary says he is awaiting the full disclosures via a letter from the Chair to also see the conditions of contract discontinuation.
He says he is now actively seeking opportunities outside of the civil service.
FBC News is trying to obtain comments from the PS as well the PSC Chair.