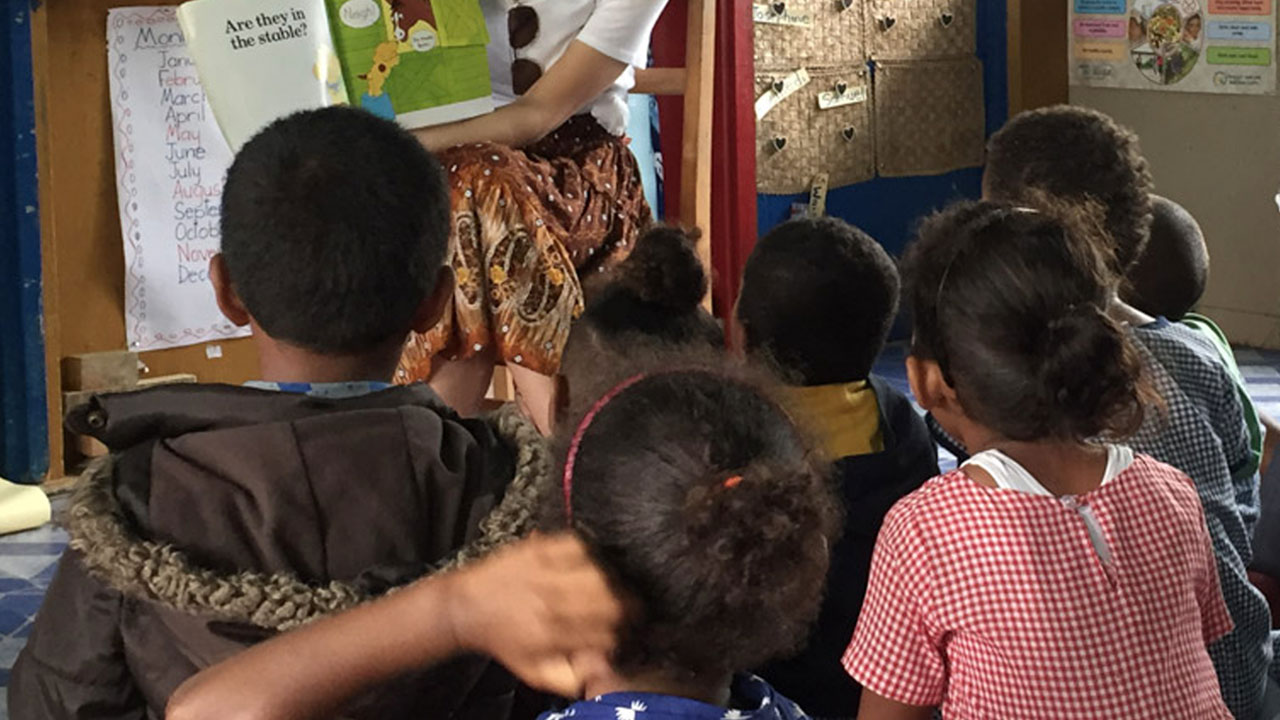 The Ministry of Women, Children, and Social Protection is strongly emphasizing prioritizing children's rights and the prevention of child abuse and neglect.
As we mark World Children's Day today, the Ministry reaffirms its commitment to promote and protect children's rights.
It also reveals that the number of child welfare cases reported has increased to 1,968 last year compared to 1,518 in 2021.
Article continues after advertisement
Highlighting the significance of intervention and prevention, the Ministry stresses the need for collaborative efforts with civil society, faith-based organizations, and key stakeholders to effectively address child welfare issues inclusively.
The Ministry urges parents and guardians to provide a safe living environment for their children, shielding them from any form of harm.
This year's Children's Day theme is "Every child is one adult away from being a success story."
The Ministry calls for heightened awareness of child protection and children's rights, advocating for issues that concern children.