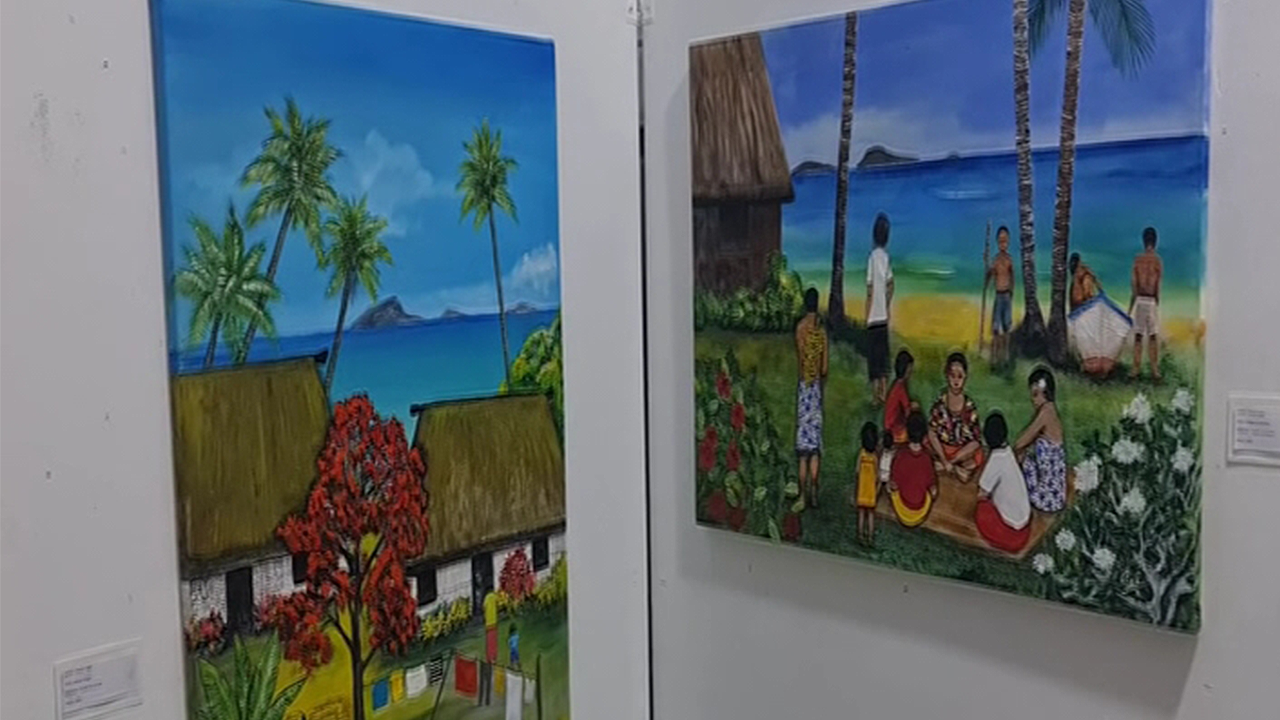 [Source: File]
The Fiji Arts Council has registered a variety of art forms in Fiji and encourages anyone with artistic talent to come and register with them.
Fiji Arts Council administrator Salanieta Marama says that traditional art that has been handed down from generation to generation is important to our lives and that the council's purpose is to promote and preserve it.
Article continues after advertisement
"It's very important to preserve this and also to teach younger generations about the importance of art because, when this art form is lost, it's hard to revive." "So it's very important to preserve art."
The council is working with the Festivals Company on the Fiji Fringe Festival, which is currently underway at the Vodafone Arena carpark.
Marama says the festival is a celebration of art and culture and is currently with more than 100 local artists involved by showcasing their works in art galleries to the public.