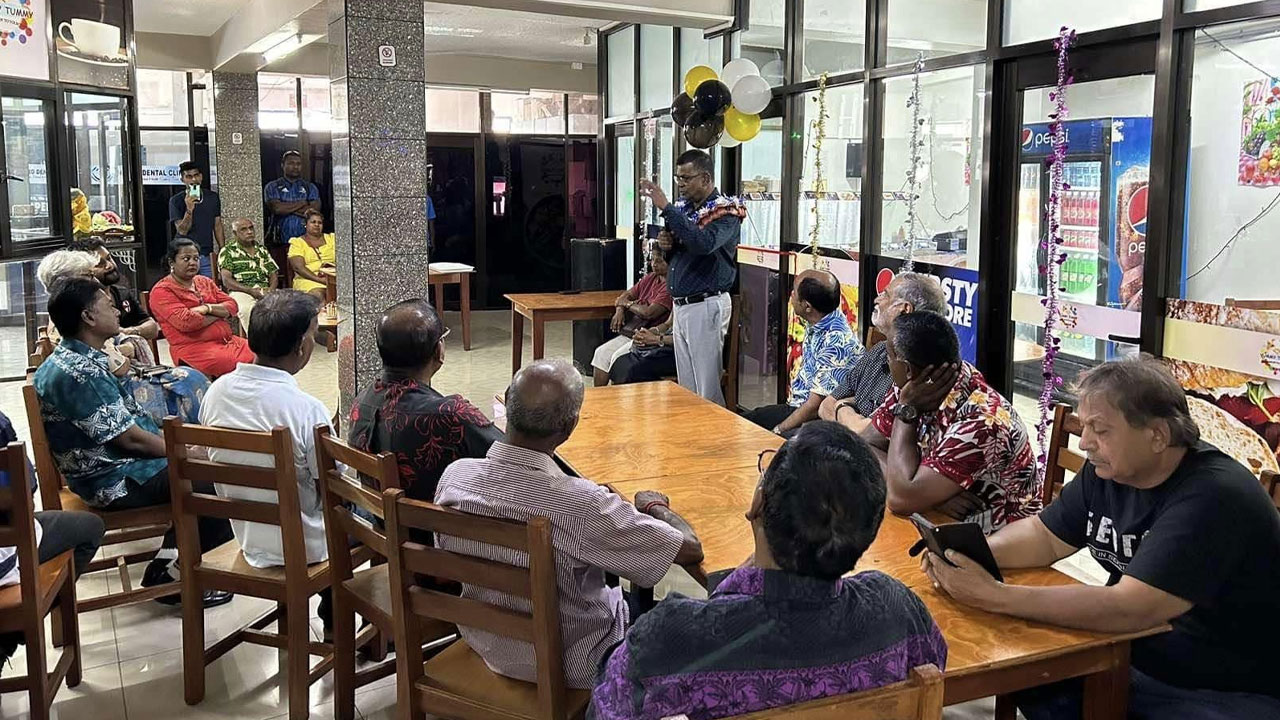 [Source: Fiji Government/ Facebook]
Finance Minister Professor Biman Prasad stresses that small and medium enterprises in any country are important contributors to economic growth.
Speaking at the opening of the Yummy Tummy Restaurant in Sigatoka, Prasad says these types of SMEs create employment and help improve the quality of life of people.
Prasad adds the government is determined to support the SMEs.
Article continues after advertisement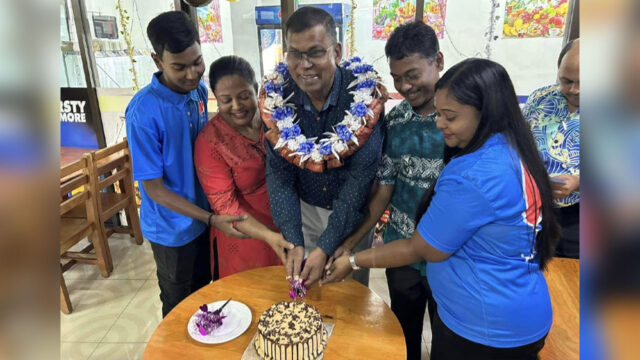 [Source: Fiji Government/ Facebook]
According to the Deputy Prime Minister, in the last nine months a lot of work has been done to remove the various obstacles for the small and medium enterprises.
Prasad says during the 2023-24 National Budget, government set up a fiscal committee and various other committees to help remove barriers faced by MSME's.