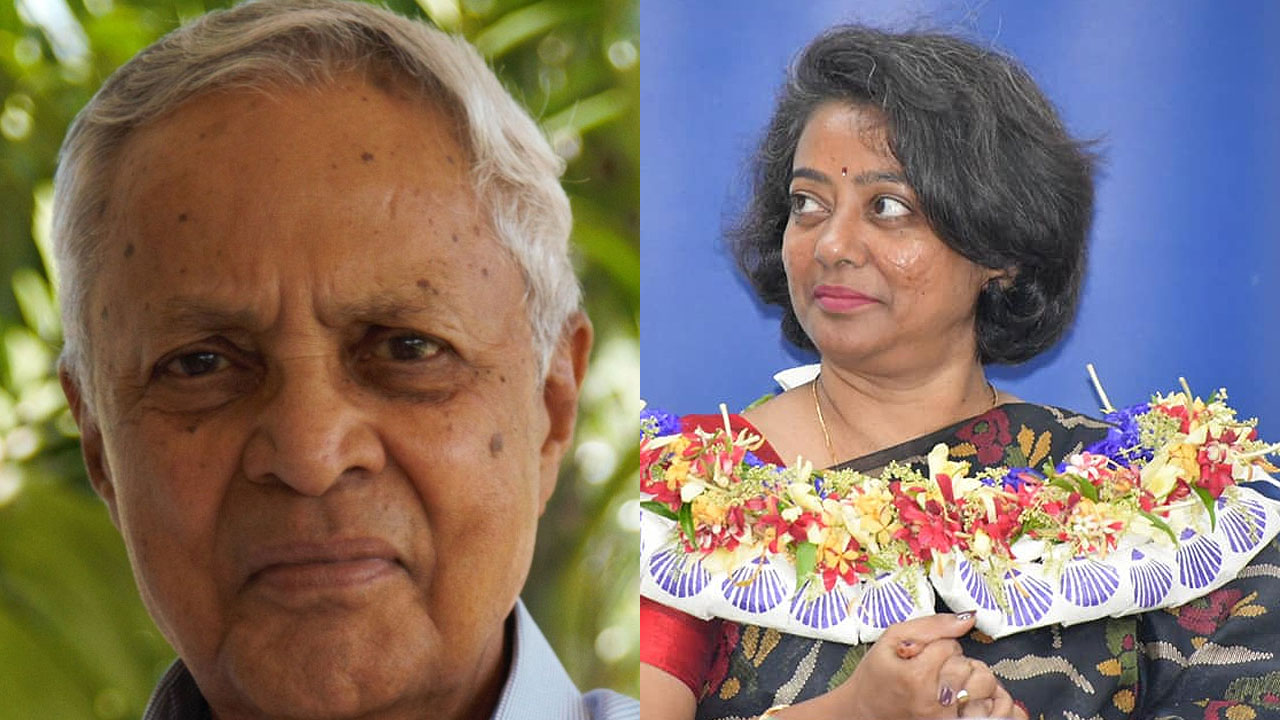 Mahendra Chaudhry [left] and Sashi Kiran
Assistant Minister for Women, Children, and Poverty Alleviation Sashi Kiran reveals that some destitute who are listed on the social welfare list did not enter through proper procedures.
She adds that their team has informed them that this was also due to political pressure on the staff.
The Fiji Labour Party yesterday expressed their concerns about Kiran's comment that many of the 96,000 recipients of the state's social welfare allowance should not be getting it.
Article continues after advertisement
Party Leader Mahendra Chaudhry says this is shocking coming from a person who largely based her election campaign on the desperate plight of women around the country, many of whom she stated were hard-pressed to feed their families.
In response to this, Kiran says certain rules and regulations were not followed, which resulted in a large number of recipients.
She adds that they are awaiting results on the review of their social protection scheme on this matter.
"Some of them who have resources, some of whom we have visited who can survive on a round, but they have applied, and once these are released, and people who are in most need, people living with disability, What's happening is that the World Bank, with the support of the Australian government, is conducting a review of the reform of all social protection schemes."
Kiran says this report will be ready by next month in order for the government to shift its focus to those who are most in need.
She also states that those individuals who made it to the list through political pressure will be looked at by the review team.
The assistant minister says she feels Chaudhry did not understand what she meant and that his remarks are uncalled for.