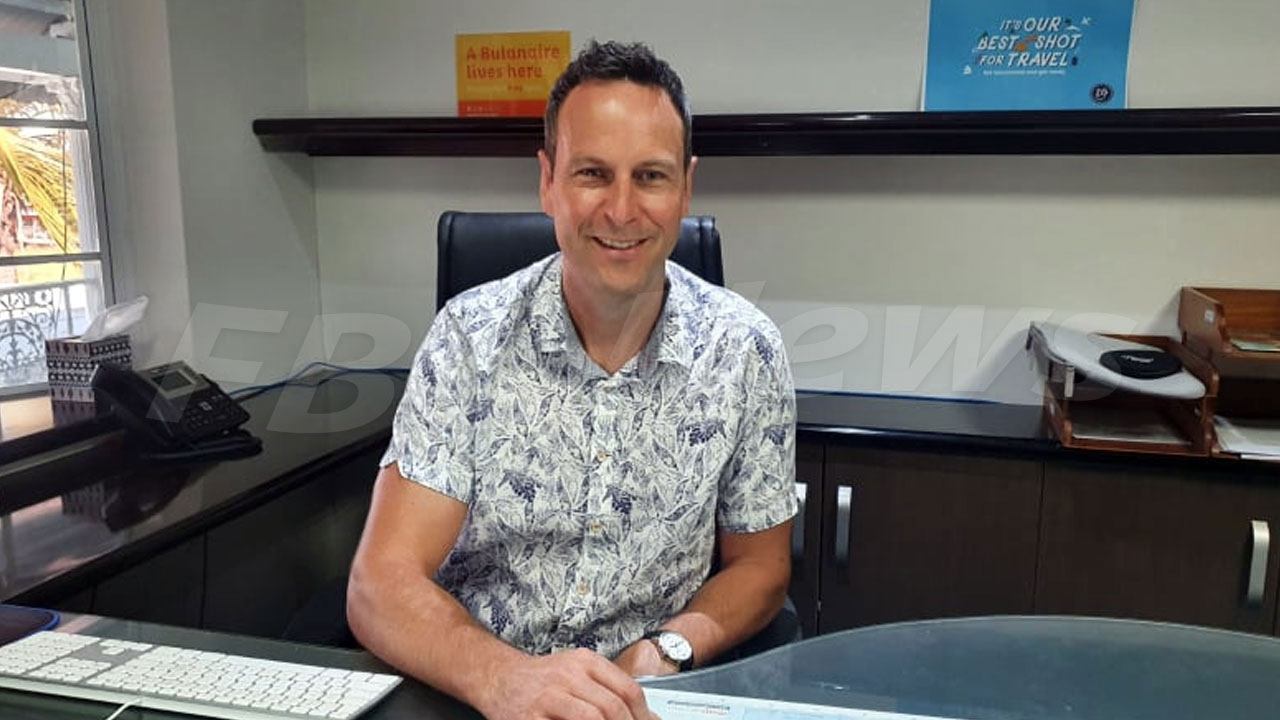 [File Photo]
Tourism Fiji is working closely with the government to ensure they have enough resources to remain competitive in the market.
Chief Executive Brent Hill says countries such as Australia and New Zealand have big budgets, but they are strategically working within the given budget to attract more visitors.
Hill says they are also making sure they do not build up a large team too quickly.
Article continues after advertisement
"The government is obviously coming out of a period where, as a country, we suffered a lot. So it is a process of building back. So really, from that perspective, what we're putting forward is that we understand our job is to get an absolute return on investment for every dollar that we spend. So that's the real focus. We're very focused on making sure that we don't build up the team too large too quickly."
Hill says the Maldives, Caribbean and Hawaii remain top competitors.
He says they recorded strong progress last year and aim to continue building on it.