News
Overloading decreasing lifespan of road infrastructure: FRA
April 27, 2019 5:11 pm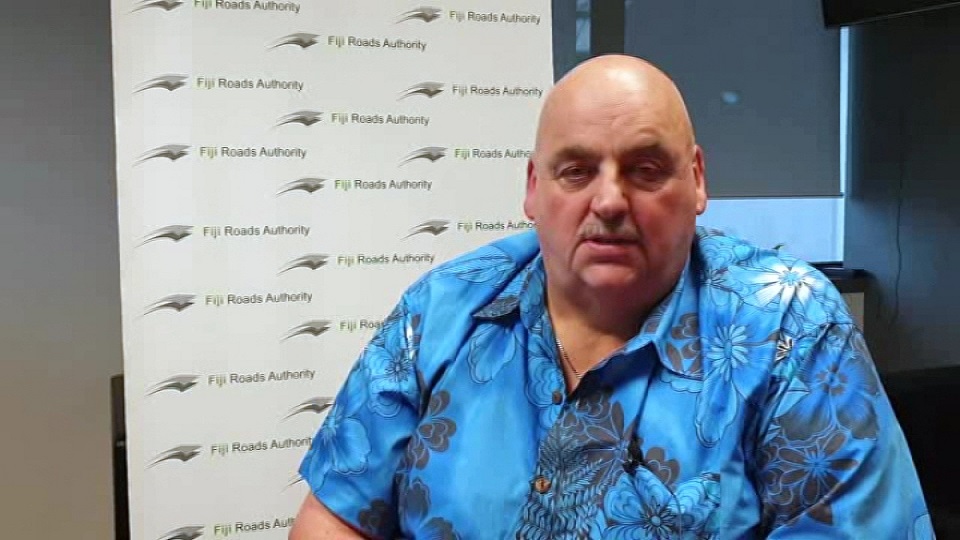 The Fiji Roads has revealed that the lifespan of roads and bridges have more than halved over the years.
Some of the aging estimates on the lifespan of Fijian roads has gone from 25 years to nine years and the lifespan of bridges has dropped from 80 years to 43 years.
FRA Chief Executive Jonathan Moore says a study was carried out which has pointed out that all this has been caused by over loading on our roads.
Article continues after advertisement
"If you overload vehicles on our roads by 30 percent, you are reducing the life of the road from 25 years to nine years. This means we have to replace the road three times instead of once."
Jonathan Moore says due to overloading, many bridges have also been replaced.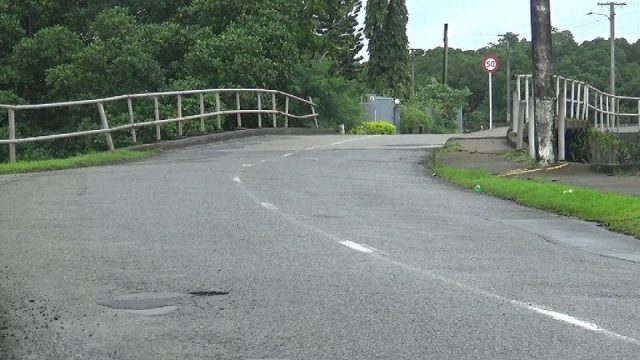 "When you design a bridge, you design it for at least a 80 to 100 year life. We did a study on 46 bridges around the country and we have calculated the average life of these bridges is 43 years. This means we have lost almost 50 percent of the lifespan of these bridges."
The FRA says funds now used for replacement and rehabilitation work can be used for other projects if drivers follow the rules.
"The cost of that loss of life of crossings and road, we are talking in millions of dollars. We have the same situation in jetties, in bridges and if we were to try and accommodate excess loading, on the roads we will be talking in millions of dollars for replacement."
The authority has revealed that buses and trucks are the main perpetrators.
Moore says they're working with the enforcement bodies in this regard as this issue has become very frustrating.
Keep Connected With The Latest News, Weather, And Sports on Fiji's Best Radio stations.