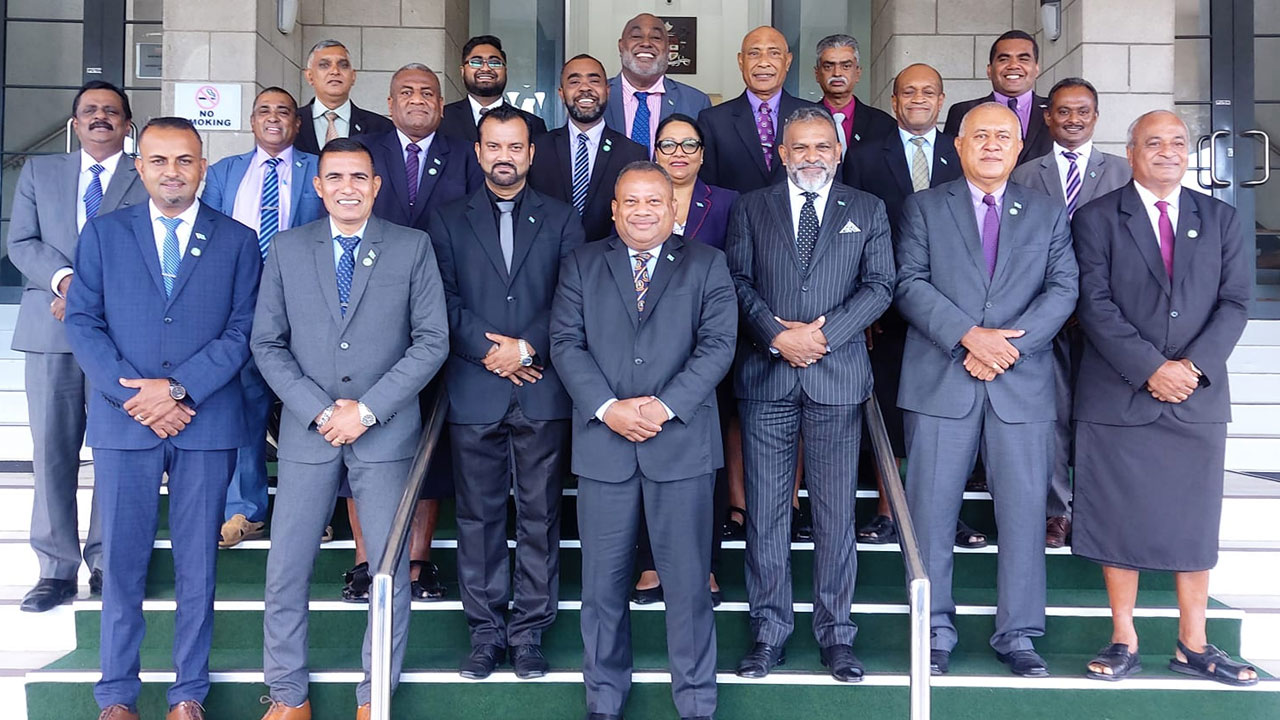 [FijiFirst Parliamentary Chambers/Facebook]
Opposition Leader Inia Seruiratu has assured that they will work with the government on matters of national interest.
He highlighted this while launching the FijiFirst Parliamentary Chambers Facebook page yesterday.
Seruiratu says this is of great importance, particularly given the geopolitics and the developments that are taking place not only locally, but regionally and globally as well, but they will not deviate from their core values.
Article continues after advertisement
He says that as an alternative government, they will ensure that we keep the government in check.
"We have gone through the first 90 plus days, and they are a few days short of the 100 days in which they have been consistent." There were some promises made. Some things have been done. We are monitoring this very closely. "And of course we will make appropriate comments if needed and when necessary."
Seruiratu says the government has a right to govern, but as an Opposition, they also have a right to be heard.