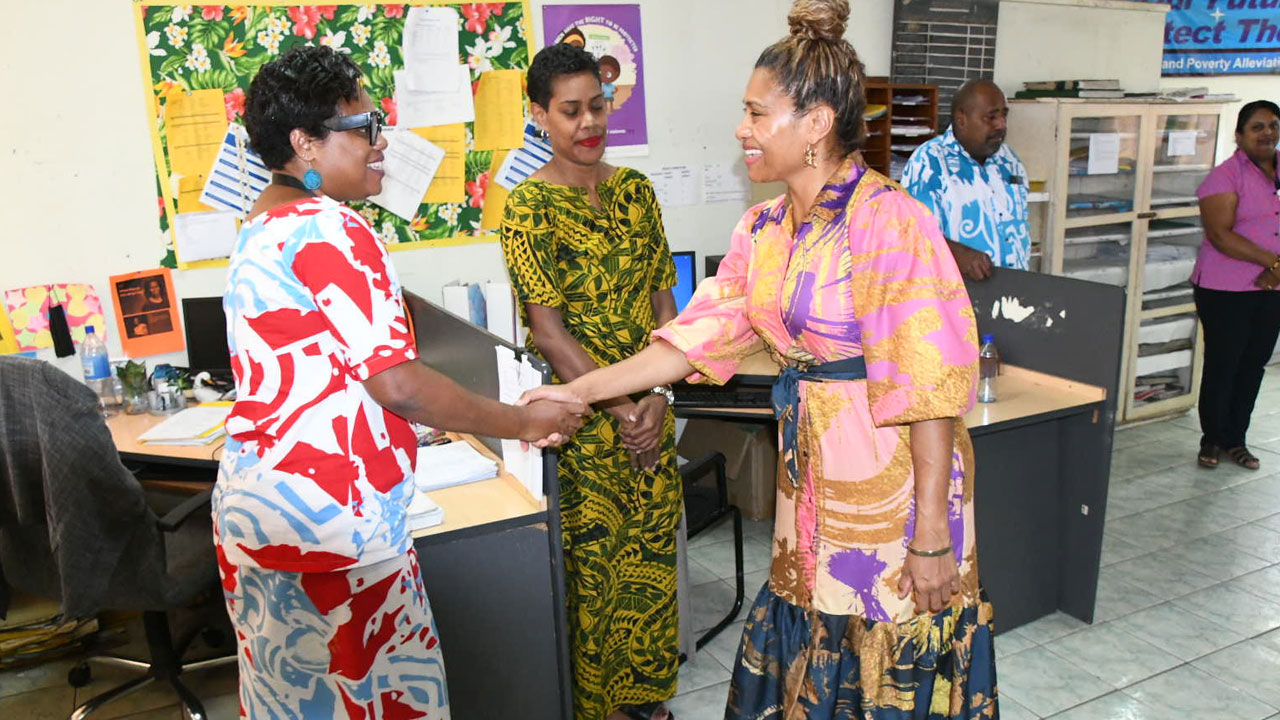 [Source: Fiji Government/ Facebook]
The Minister for Women, Children, and Poverty Alleviation, Lynda Tabuya, has reiterated the need for staff to be efficient and compassionate when dealing with people.
She emphasized this during her visit to the Department of Women and Social Welfare Offices in Nausori and Nasinu yesterday.
Tabuya held discussions with the staff on the way forward for improving service delivery and the new government's policies and initiatives.
Article continues after advertisement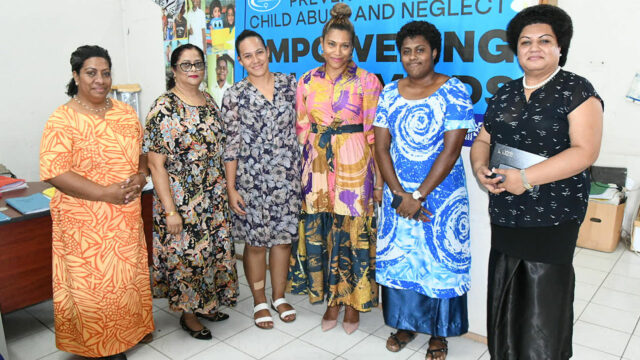 [Source: Fiji Government/ Facebook]
She says she is familiar with the work done by the ministry as she has also been involved with community social work in the past few years.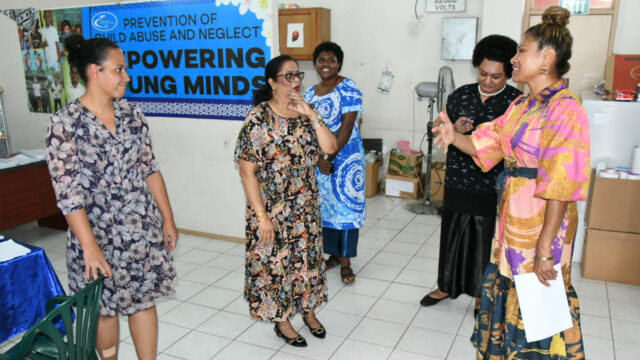 [Source: Fiji Government/ Facebook]
The Minister also emphasized that the two leaders will have an open-door policy, which means that staff can discuss and address any issues with them at any given time.
She further states that the staff serves more than 70 percent of Fijians, and she has even received feedback from stakeholders, such as Westpac Bank Nausori Branch.
The Minister commended the staff for going the extra mile to assist social welfare recipients at Westpac Bank to open their new bank accounts and even ensure that their allowances are paid.
Tabuya described the staff as unsung heroes and pleaded with them to continue the great work.