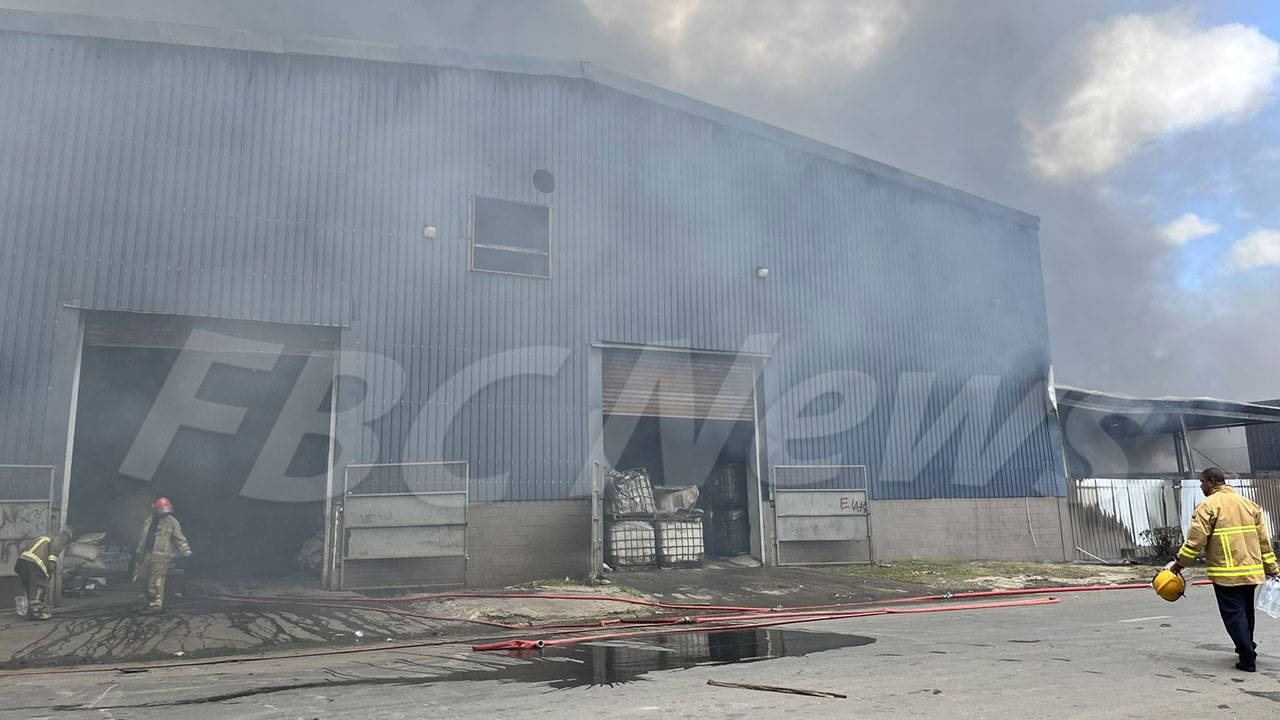 The National Fire Authority will conduct an investigation to ascertain the cause of the fire at the Alfa Private Limited warehouse in Lami yesterday.
NFA says a fire broke out from the warehouse at around 10.30am.
In a statement, NFA states it dispatched a crew from the Lami, Suva and Valelevu Fire Stations to the scene.
Article continues after advertisement
NFA's swift response controlled the fire from spreading to neighboring buildings, Pacific Batteries/Koorda Pte Ltd and NCI Holdings Limited.
No injuries were reported.
Meanwhile Alfa Private Limited is a subsidiary of CJ Patel and Company Limited.