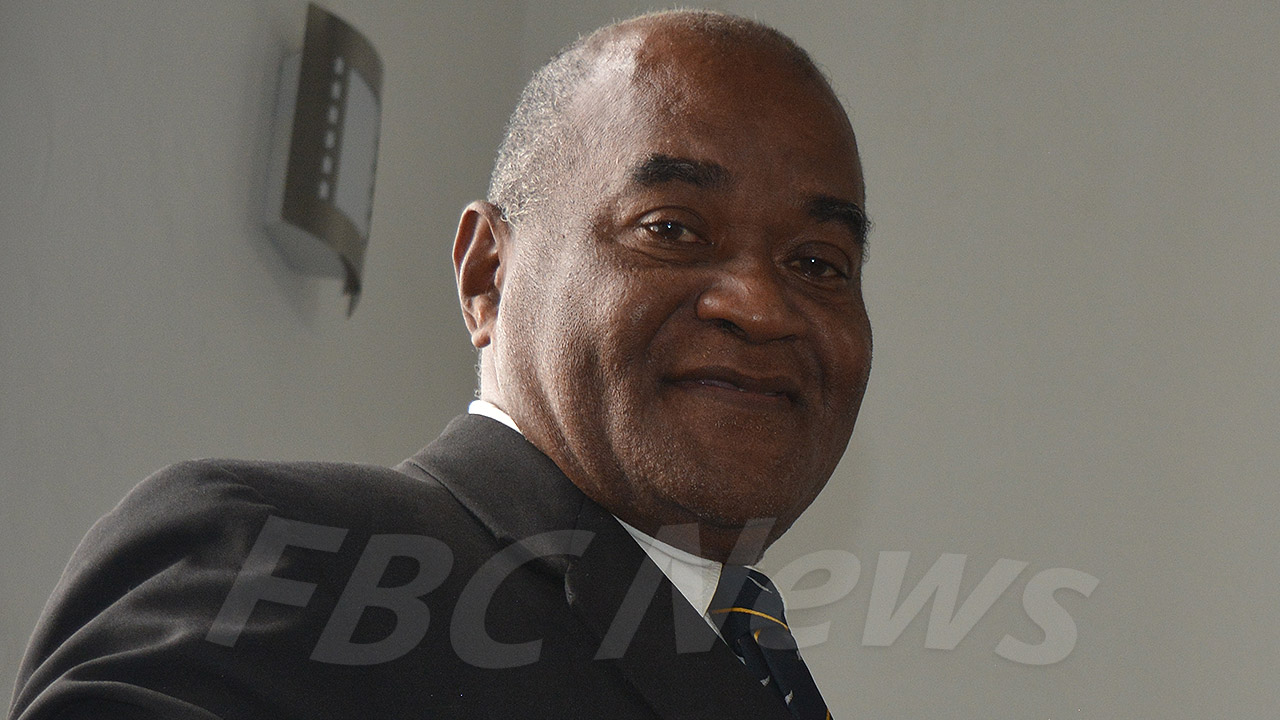 Former SODELPA MP, Niko Nawaikula. [File Photo]
Former SODELPA MP, Niko Nawaikula, has been given time to arrange for new counsel in relation to his civil claim filed against the former Supervisor of Elections, Mohammed Saneem.
The matter was called in Suva High Court today.
A lawyer who appeared in court on instructions from Sevuloni Valenitabua informed the court that they were withdrawing their services and had informed Nawaikula about it.
Article continues after advertisement
He said that Nawaikula needs a month to engage a new counsel and get instructions.
Meanwhile, the lawyer representing Saneem informed the court that her client is the first defendant and she needs to take instructions.
Saneem was suspended by President Ratu Wiliame Katonivere on the advice of the Constitutional Offices Commission earlier this month.
This matter is in relation to the wrongful and unlawful decision of the Supervisor of Elections to remove Nawaikula's name from the Electoral National Register of Voters, and as a result, his seat in parliament became vacant.
Nawaikula filed the action, claiming that the Supervisor of Elections exercised his constitutional and statutory powers wrongfully and negligently.
The former Attorney General was also made a party to the civil action.
The matter has been adjourned until March 2nd.