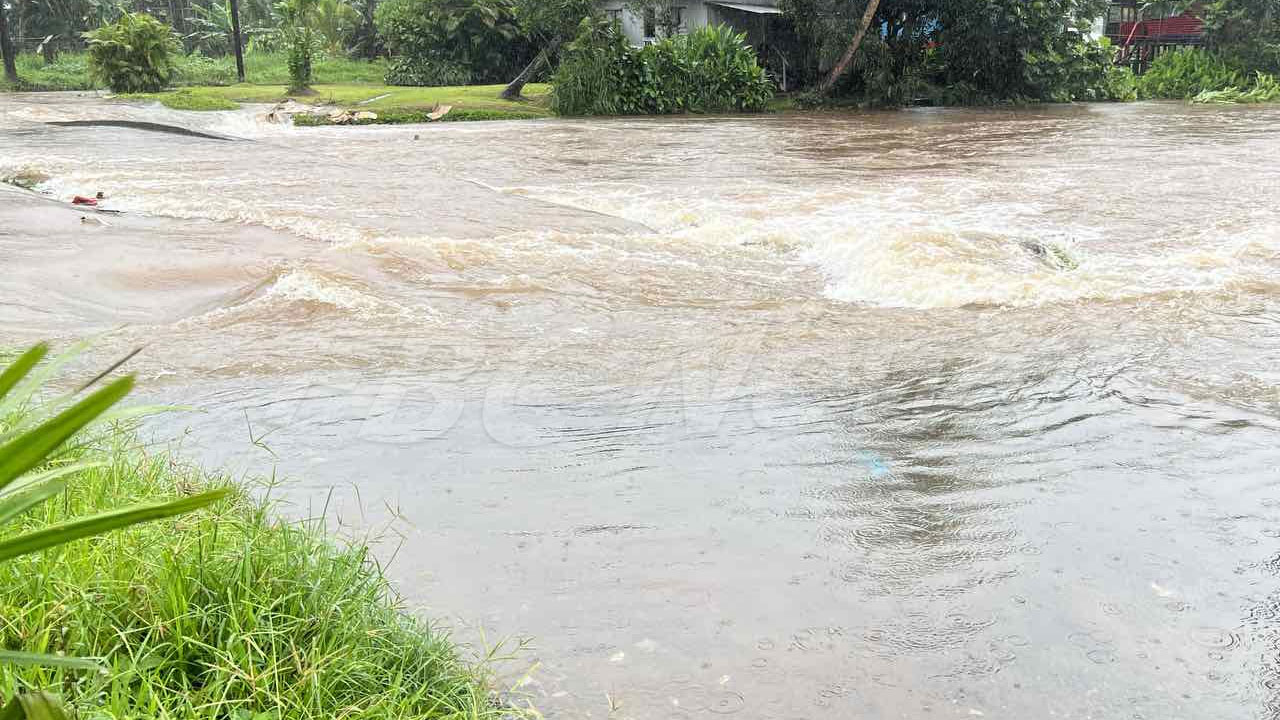 Acting Director of the Fiji Meteorological Office Bipen Prakash is urging Fijians to remain vigilant for possible flooding due to heavy rain.
Prakash states that the likelihood of additional rainfall persists for the Fiji group, which could lead to flooding in low-lying and flood-prone areas.
"We have been experiencing heavy rainfall in many parts of the country especially on Viti Levu, in the interior of larger islands which means that flood prone areas downstream would get some of these waters later on today."
Article continues after advertisement
Prakash emphasizes that a flash flood warning remains in effect for flash flood-prone areas, small streams, and low-lying areas of Viti Levu.
Meanwhile, a flash flood alert remains in effect for low-lying areas in Bua and Cakaudrove.