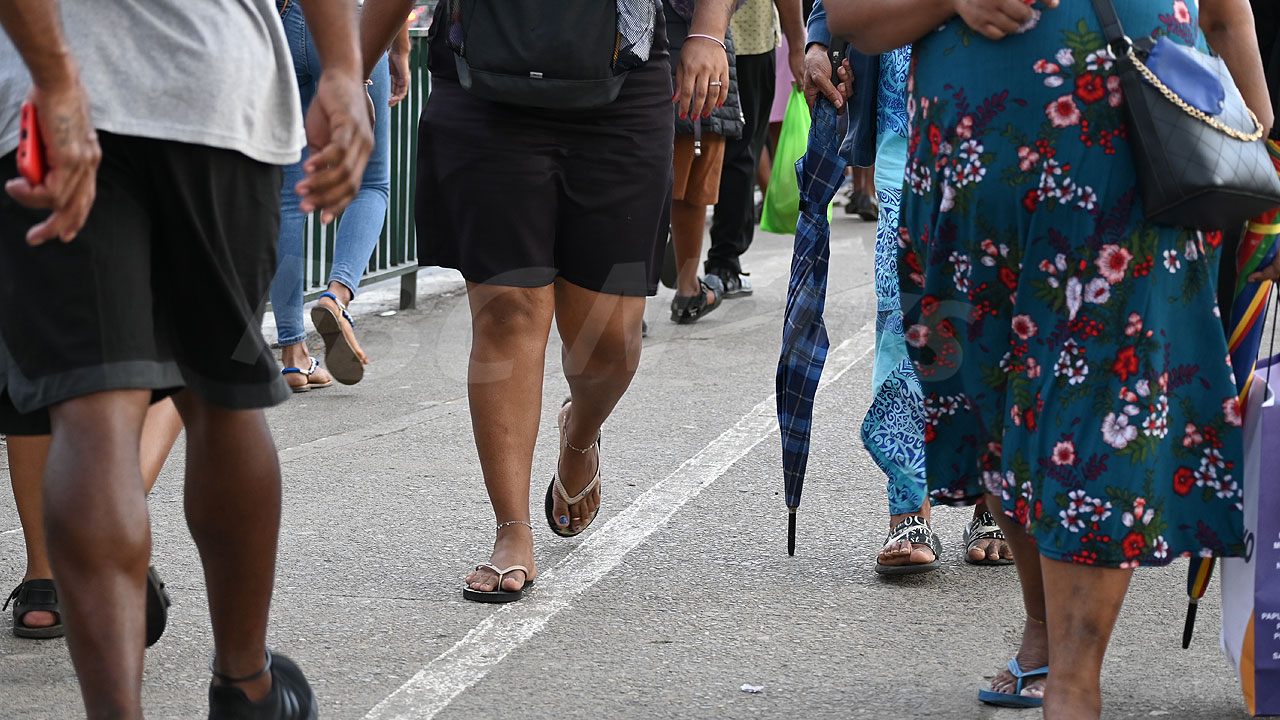 The National Disaster Management Office is calling on Fijians to stay at home and avoid unnecessary movement.
It says relevant authorities are working on restoring critical infrastructure damaged by TC Mal.
According to NDMO, Fijians need to stay indoors to enable the authorities to clear debris and complete the necessary restoration works required to ensure the safety of the public in the immediate aftermath of a disaster.
Article continues after advertisement
Meanwhile, they have also received reports of fallen power lines and trees that are presently obstructing accessibility in some parts of the country.