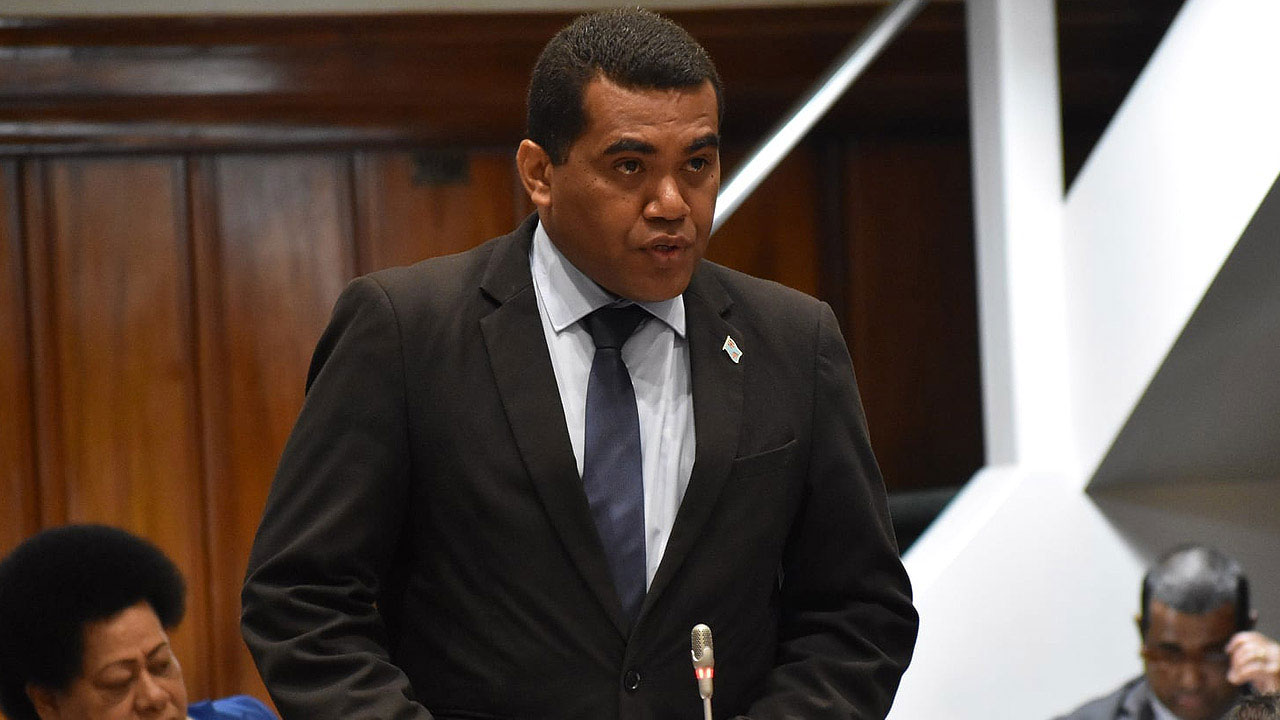 [File Photo]
FijiFirst Candidate Alipate Tuicolo Nagata will replace former Attorney General Aiyaz Sayed-Khaiyum in Parliament.
Electoral Commission Chair Mukesh Nand in a decision dated 13th January has approved the awarding of the vacant parliamentary seat to Tuicolo.
The Commission states that as per section 64 (1) of the 2013 Constitution Alipate Tuicolo, candidate number 267 having secured 590 votes in the 2022 General Election is the highest ranked out of the candidates of the FijiFirst who did not get elected to parliament but is still available to serve.
Article continues after advertisement
Nagata is expected to be sworn in during the Parliament sitting.