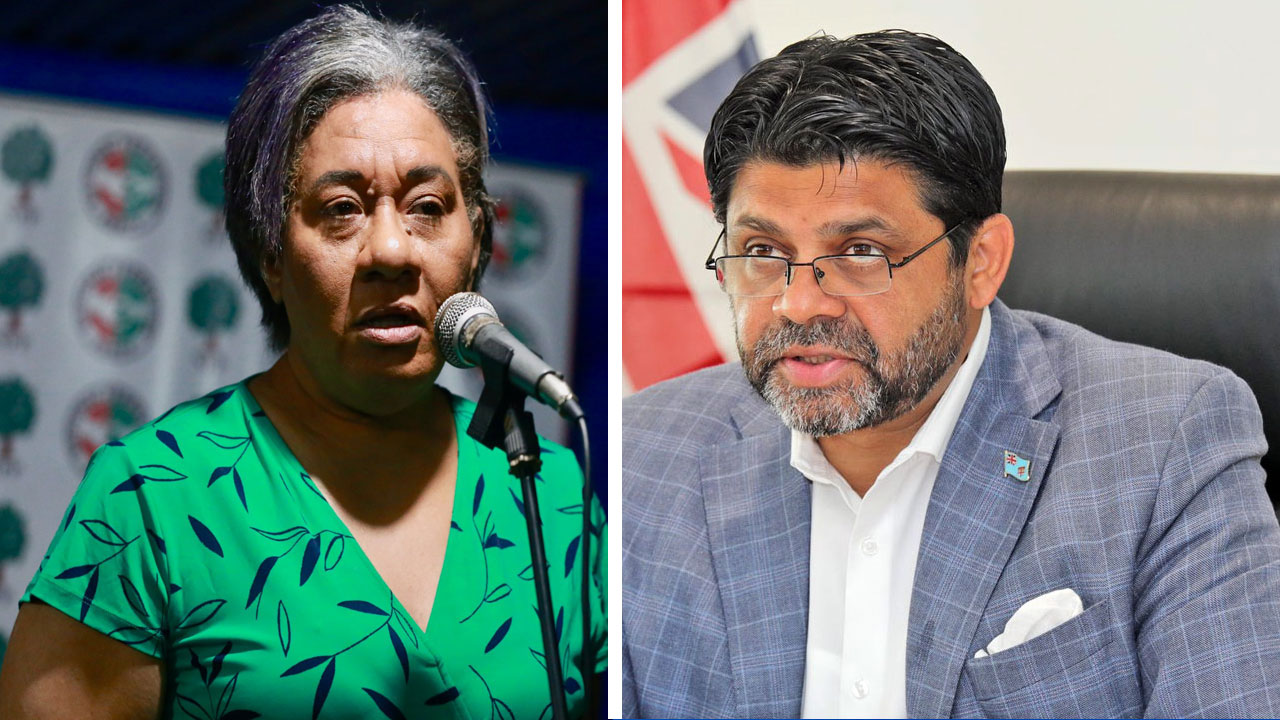 Former Attorney-General Aiyaz Sayed-Khaiyum fell into a trap under the very Constitution they wrote.
This is the sentiments of National Federation Party General Secretary, Seni Nabou after FijiFirst Leader, Voreqe Bainimarama reversed his decision to nominate Sayed-Khaiyum to the Constitutional Offices Commission.
Nabou says Sayed-Khaiyum forgot that being a member of COC disqualified him as a Parliamentarian.
Article continues after advertisement
The General Secretary says Bainimarama claimed this was a strategy for Sayed-Khaiyum to work outside Parliament, but the latter again forgot the law.
She says as a public officer, Sayed-Khaiyum could not be General Secretary of FijiFirst so now he left the COC.
Nabou says this is the quality of legal advice the Fiji Government rested on for 16 years.
The NFP General Secretary says as the FijiFirst leader gets more frustrated, he goes to his usual mode of bullying and threats.
In a statement yesterday, Bainimarama says Sayed-Khaiyum will exit from the COC to completely focus on matters which he claims are taking place in Government, that are detrimental to the 2013 Constitution, rule of law and good governance.
In his statement, Bainimarama had also claimed that many Fijians and their families have directly and/or indirectly approached them for assistance in seeking redress against the repressive and oppressive conduct that the new coalition Government has continued to display since taking office.
Questions have been sent to Sayed-Khaiyum and FijiFirst.