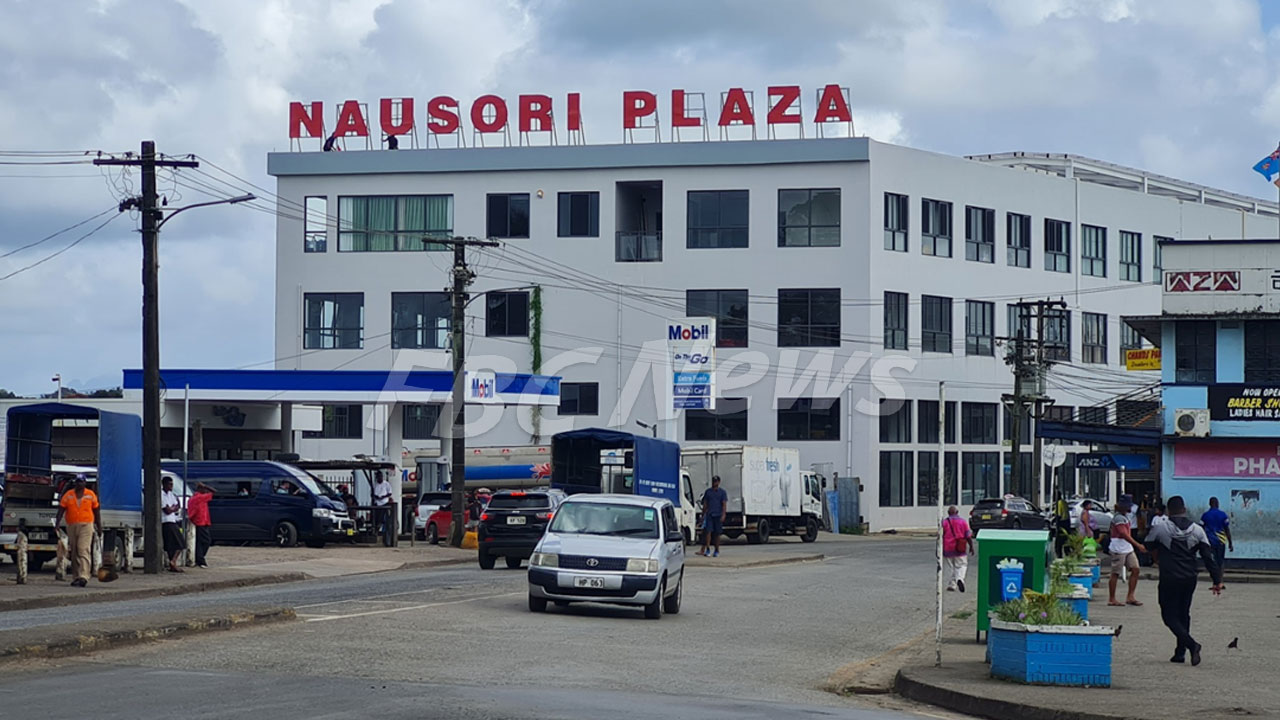 A total of 22 multimillion-dollar projects are set to change the landscape of Nausori.
Nausori Town Council Chief Executive Anurahika Bari says residents and businesses can expect a ramp-up in the town and surrounding areas.
Bari says that this is part of improving service delivery and enhancing economic growth in the area, and a few of these projects have already been approved and are currently under construction.
Article continues after advertisement
"But starting from Nakasi, you can see McDonald's coming, CJ Patel, Nakasi market, the Police Headquarters has just been given a completion certificate, and they have been relocated now, and the Fiji Muslim League has also lodged a multimillion mosque and shopping complex in Koronivia.
Bari says that these multimillion-dollar projects will also provide employment opportunities for Fijians.
Minister for local government Maciu Nalumisa says the projects will definitely transform Nausori into a better and more prosperous town.
"The provincial council building upgrade, a shopping mall in Lakena, and many more in the future will transform the old Nausori town into a modern and vibrant town which is well aligned with our national and sustainable development goals."
Nausori is the fourth-most populous municipality in the country, and the number is expected to increase due to developments and opportunities.