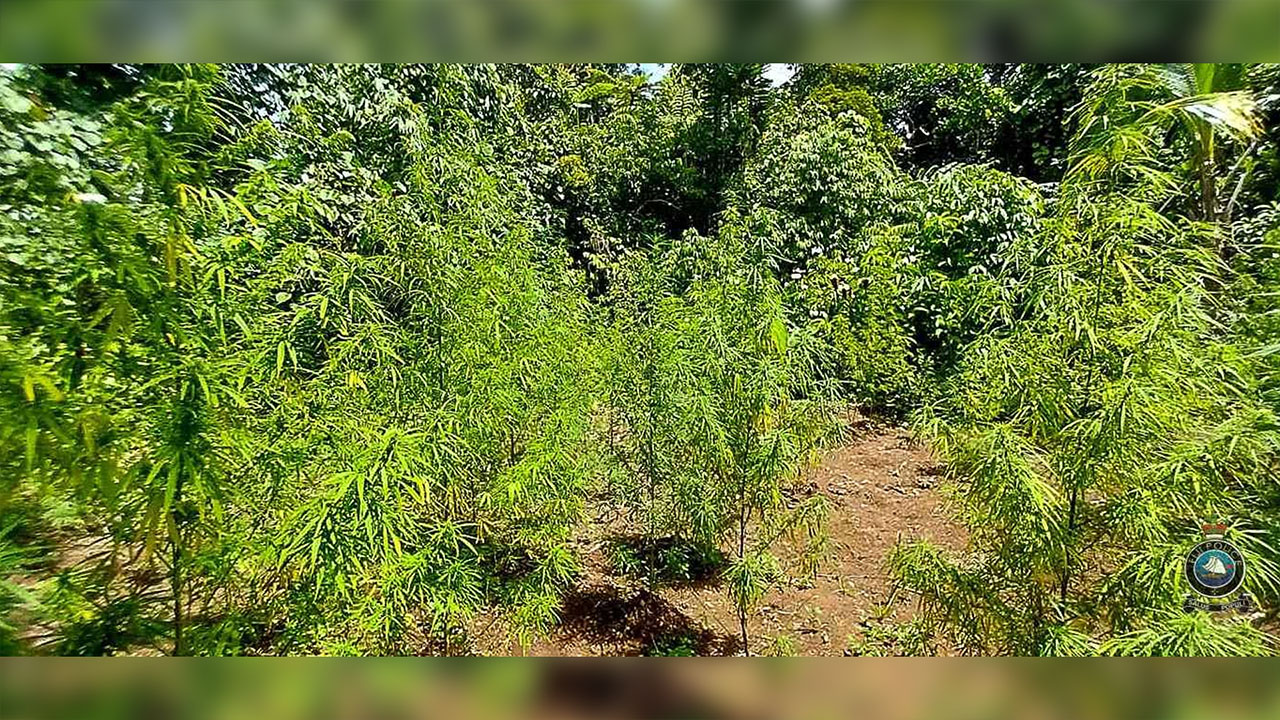 [Source: Fiji Police Force/Facebook]
Over 4000 plants believed to be marijuana have been seized by police following raids in various areas around the country.
Chief Operations Officer and Acting Assistant Commissioner of Police Livai Driu says the latest discovery was made in the interior of Lovu Village in Gau.
He says police officers from the Eastern Division task force, the Criminal Investigations Department, K9, Crime Scene Investigation, and officers based at the Qarani Community Post, with the help of youths from Nawaikama and Lovu Village, searched the interior of the Lovu Hills, where five farms were discovered.
Article continues after advertisement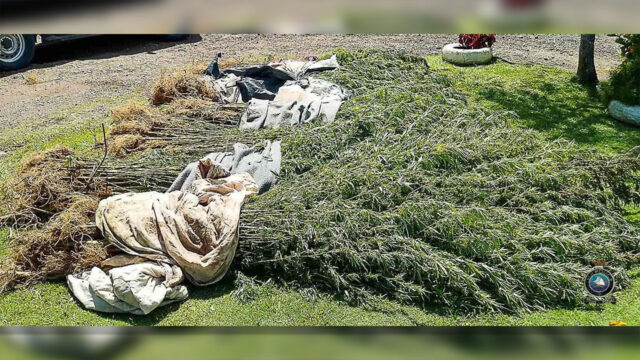 [Source : Fiji Police Force/Facebook]
Acting ACP Driu says more than 2,000 plants believed to be marijuana, harvested, and ready for transportation were seized.
The suspects have been identified and are expected to be arrested soon.
Police also seized more than 2,000 plants along the Kadavu Koro terrain in Naceva yesterday morning.
The plants, ranging in size from 10 centimeters to close to 3 meters, were uprooted from a farm.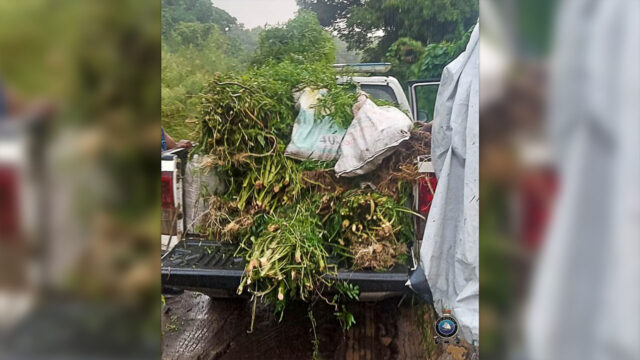 [Source : Fiji Police Force/Facebook]
The owner is yet to be identified as investigations continue.
The Chief Operations Officer says in the Northern Division, aside from the arrests made for unlawful possession of illicit drugs, operations teams continue to make discoveries of marijuana farms in Savusavu and the Tunuloa areas.
He says that they are also grateful for the support and active participation of community members who have been providing the police with information.
Similar drug operations continue throughout the country, focusing on both green and white drugs.