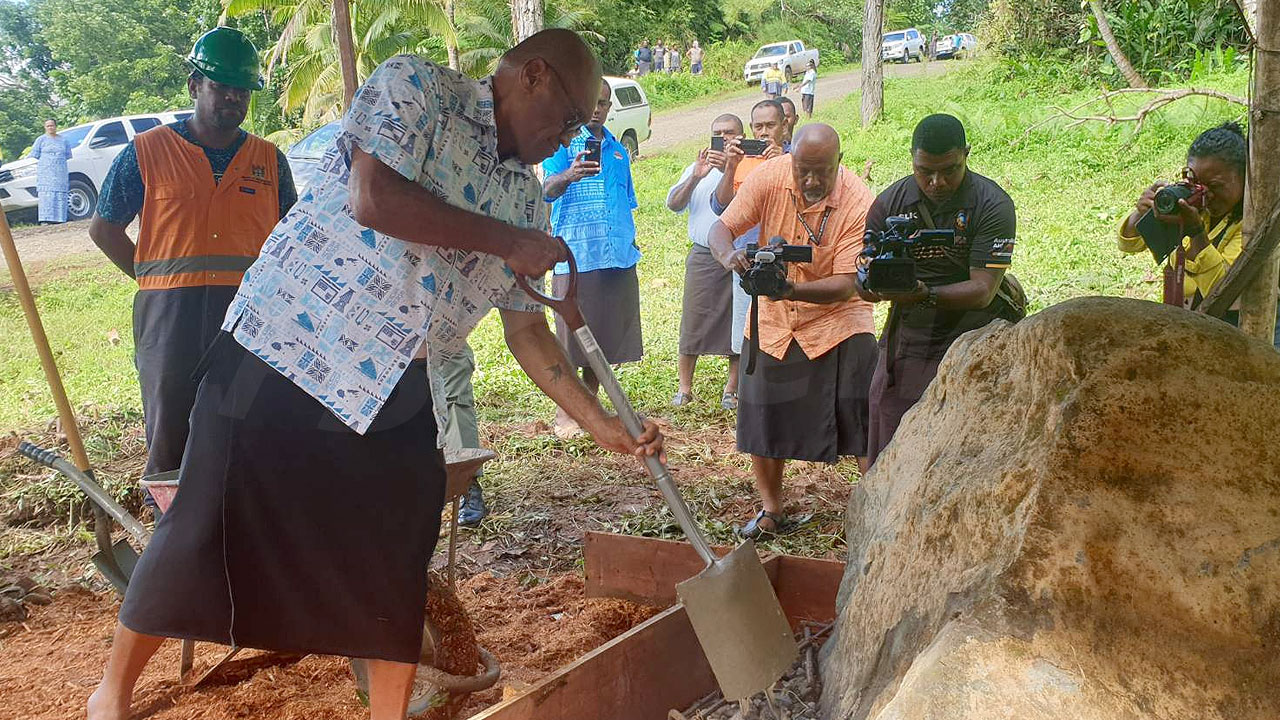 Months of waiting to relocate to higher and safer grounds has come to an end for villagers of Cogea in Wainunu, Bua.
A new site has been identified and the Geotechnical Survey by the Mineral Resources Department has declared it safe for the relocation of the village.
Officiating the groundbreaking ceremony at the new site yesterday, Acting Minister for Rural and Maritime Development Jone Usamate says the event marked the close of a chapter and the beginning of a new one for the villagers.
Article continues after advertisement
18 homes in Cogea were washed away by flood waters at the height of TC Yasa in December of 2020.
Usamate says currently, the government's priority is ensuring that the lives and livelihoods of the villagers are restored totally to normalcy with their relocation.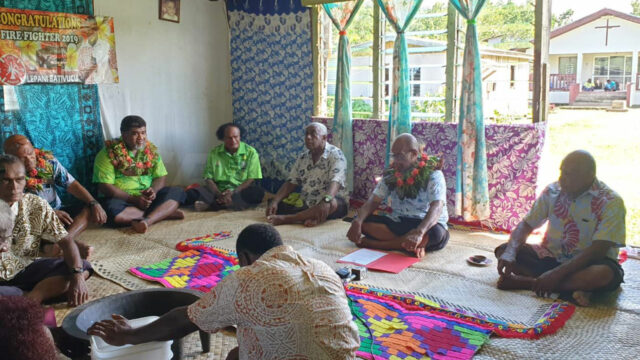 Six of the families whose homes were washed away are still living in the village in tents.
These families will be the first to have their homes built at the new site.
Some of the displaced families have moved to live with families in other parts of Wainunu and others have built homes on their mataqali land.
Usamate says it is not often easy to indulge in a relocation exercise because the balance of climate risks to that of maintaining cultural heritage is a huge challenge in itself.
He thanked the Vanua of Cogea for their hindsight in supporting the relocation – agreeing to leave behind a traditional haven that their forefathers called home to create a new home that is safe for their children and their future.
Cogea Village Headman Atekini Nairibuli says the villagers have to prepare the timber for their new homes and the government will provide the rest of the building materials.
He says timber for 24 houses are ready while another 16 are still being sawn.
Profiling for the new homes will be conducted next week and construction will ensue.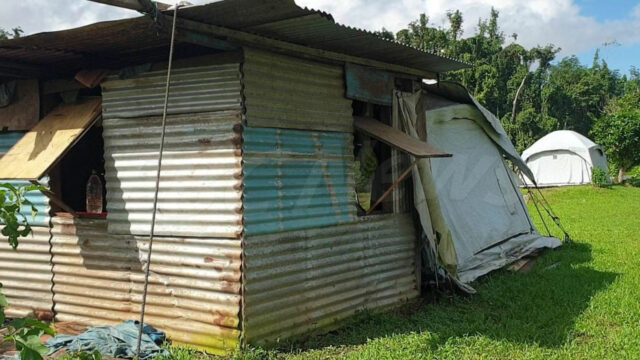 The new site is located about three kilometres away from the current village.