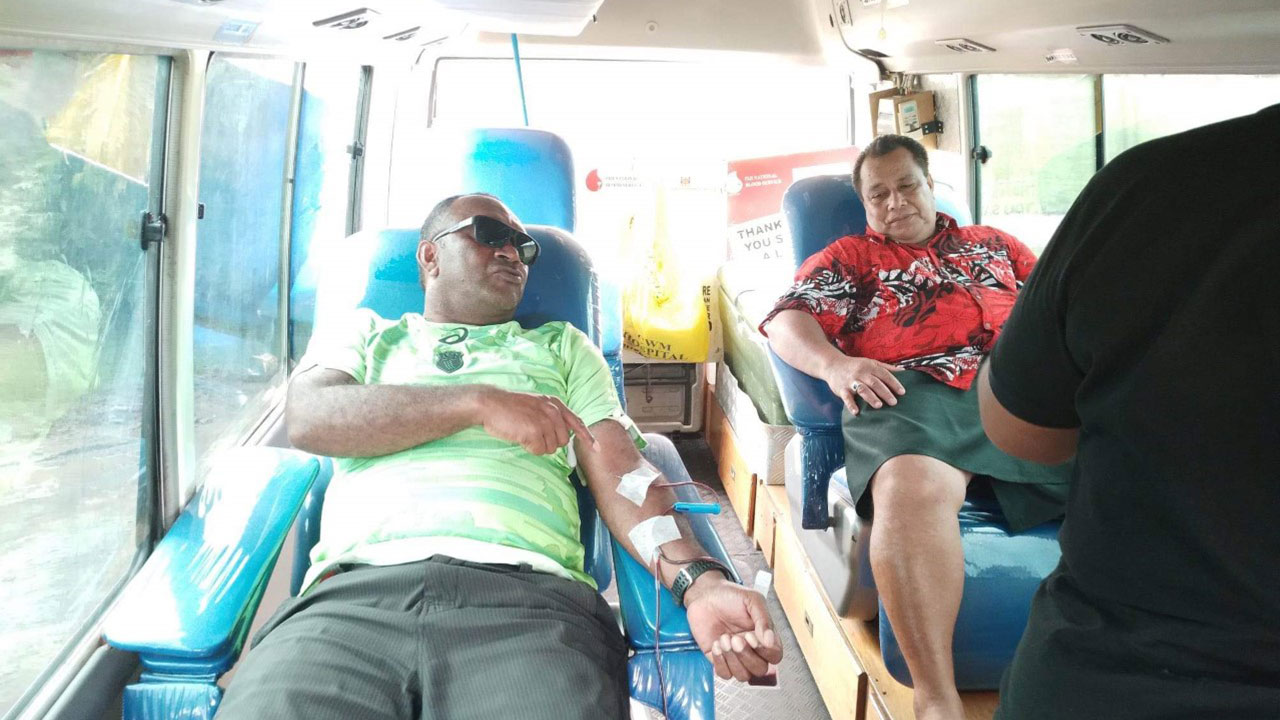 [Source: File]
In an effort to help save lives, the Mokani Youth and Rugby Club organized a blood donation drive in their village over the weekend.
Mokani Youth Club President, Salaseini Waibasaga, says this blood donation drive was initiated after they received several requests to donate blood for members of their community admitted to hospitals.
Waibasaga is encouraging other youth clubs to conduct their own blood donation drives to help save the lives of people in dire need of blood around the country.
Article continues after advertisement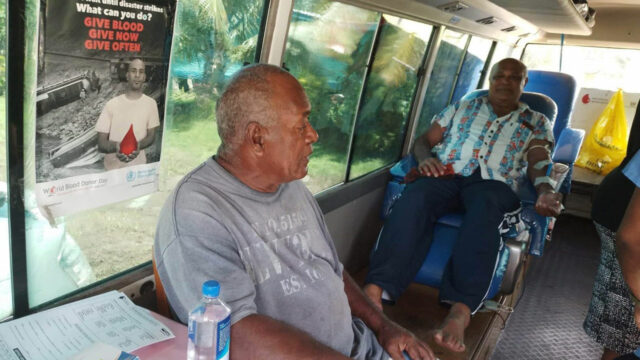 Mokani Rugby Club President, Seremaia Vueti, says they planned to collect more than 30 blood donations from voluntary donors.
Vueti says they would like to make a real difference in society as they understand the importance of blood donation to those in need.
He says they hope to set an example for other youths through this initiative.