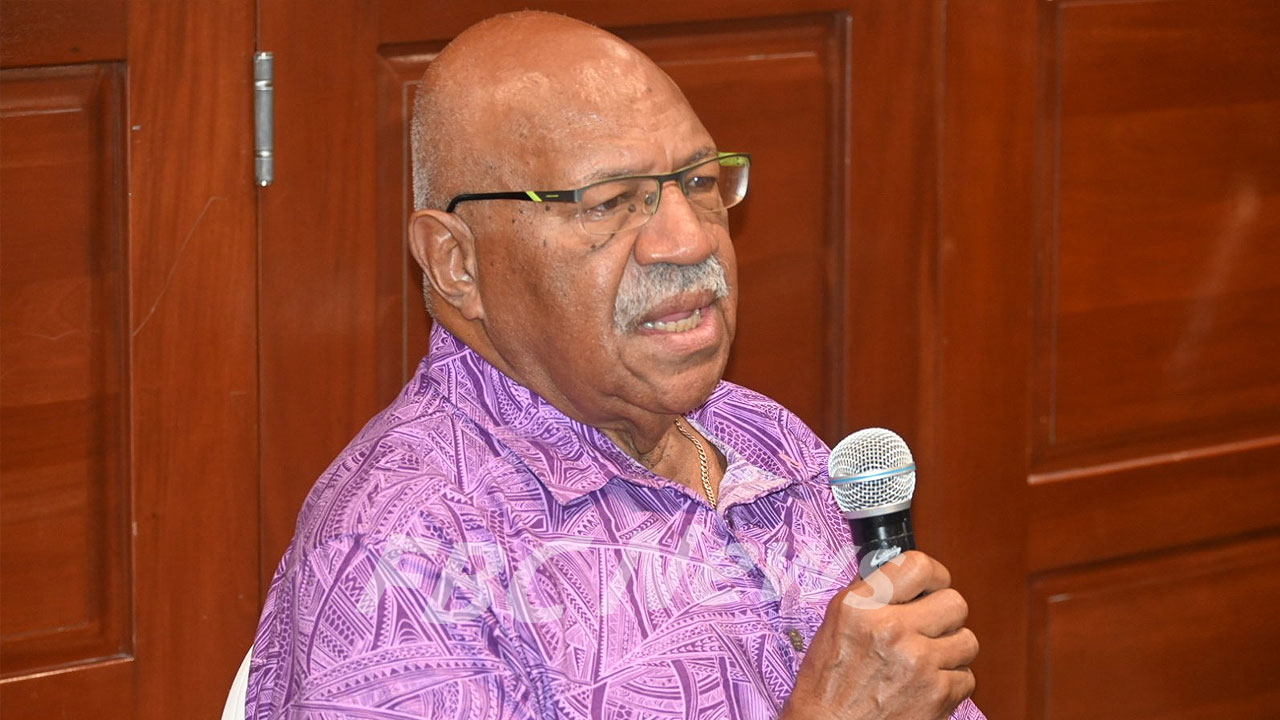 Prime Minister Sitiveni Rabuka.
Prime Minister Sitiveni Rabuka says once the Great Council of Chiefs is reinstated, its composition will initially be something similar to what it was before it was abolished.
Rabuka says the government will, by this time, already have had discussions with the chiefs on the running of the institution.
He says chiefs will be brought in with the thinking of modern leadership rather than chiefdom.
Article continues after advertisement
The Prime Minister says it will be a combination of modern, contemporary leadership and traditional meritocracy.