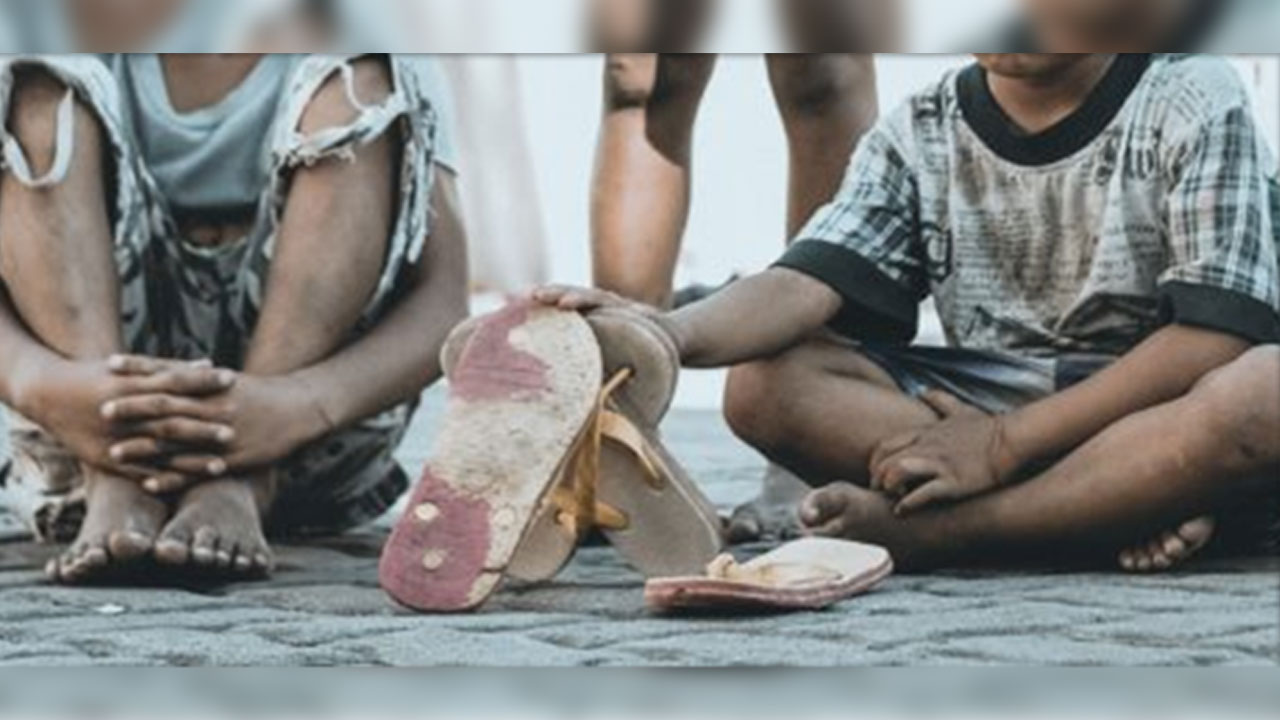 The Education Ministry has noted an increase in the number of street kids and youth in towns and cities around the country.
Permanent Secretary Selina Kuruleca openly acknowledges this disturbing trend, saying the Ministry is working with the Substance Abuse Advisory Council to address the issue.
Kuruleca stresses the absolute necessity of tailoring interventions to the individual needs of each child, as this is not just a problem; it's a call for immediate and personalized action.
Article continues after advertisement
The Education Ministry is currently focused on identifying the push factors contributing to the rise in street kids.
Kuruleca says they are collaborating with relevant advisory bodies, which reflects a commitment to creating lasting solutions for the affected children.