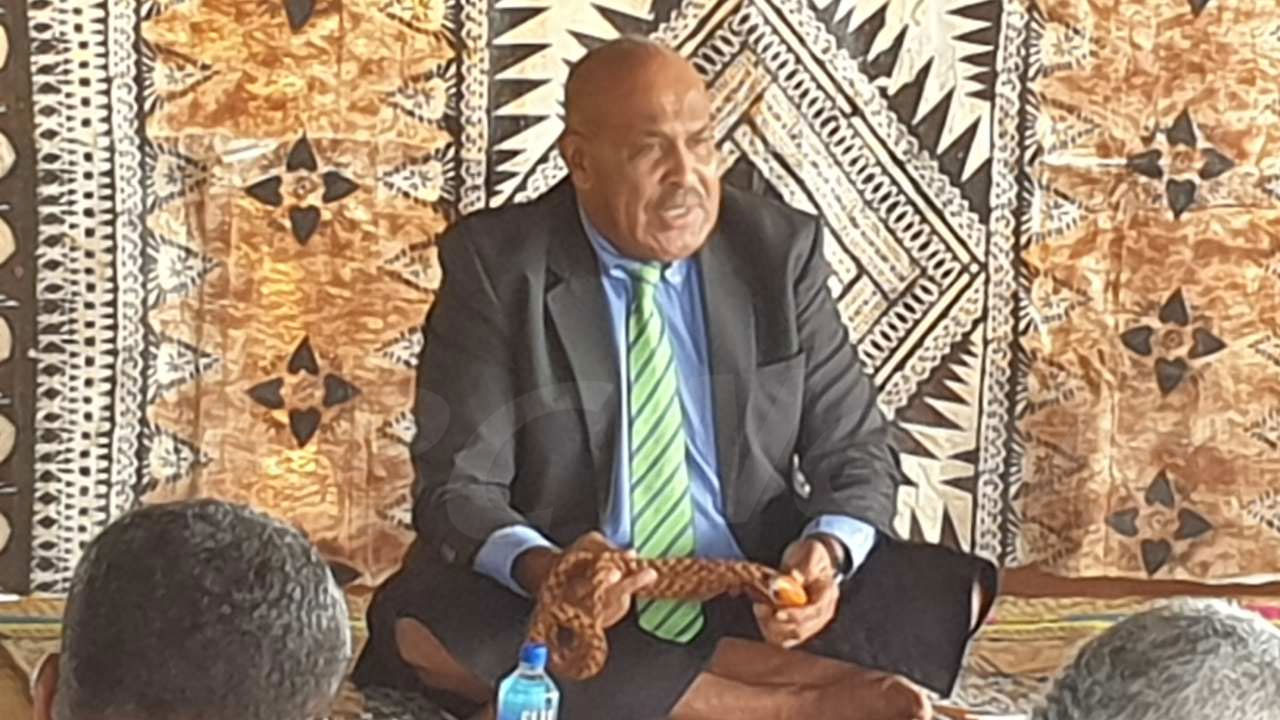 Minister for iTaukei Affairs Ifereimi Vasu.
The Ministry of iTaukei Affairs has expressed acceptance of the recent decision by the province of Namosi to abstain from participating in the upcoming Great Council of Chiefs meeting.
This move by the province, driven by the collective will of the Vanua, comes as no surprise given Namosi's deep-rooted cultural and traditional bonds.
Minister for iTaukei Affairs Ifereimi Vasu acknowledged that representatives from Namosi had visited Ratu Suliano Matanitobua, the Tui Namosi, to reach a final decision.
Article continues after advertisement
"For Namosi, they have followed the protocol; they have visited the Turaga na Vunivalu na Tui Namosi on their meeting, and the discussion was that there will be no representative from Namosi, and we respect that."
While Vasu had the authority to appoint a delegate from the province, he decided to honour the will of the Vanua.
The current Vunivalu, the traditional chief of Namosi, is currently serving a prison sentence.
The decision by Namosi not to partake in the GCC meeting reflects the significance placed on Vanua's voice and demonstrates a commitment to preserving the unique values and customs of the province.
Vasu states that the ministry recognizes and respects this choice, emphasizing the importance of unity and collective decision-making within indigenous communities.
The Minister adds that the ministry remains committed to promoting dialogue and understanding among all provinces, respecting their individual choices, and fostering an inclusive environment.