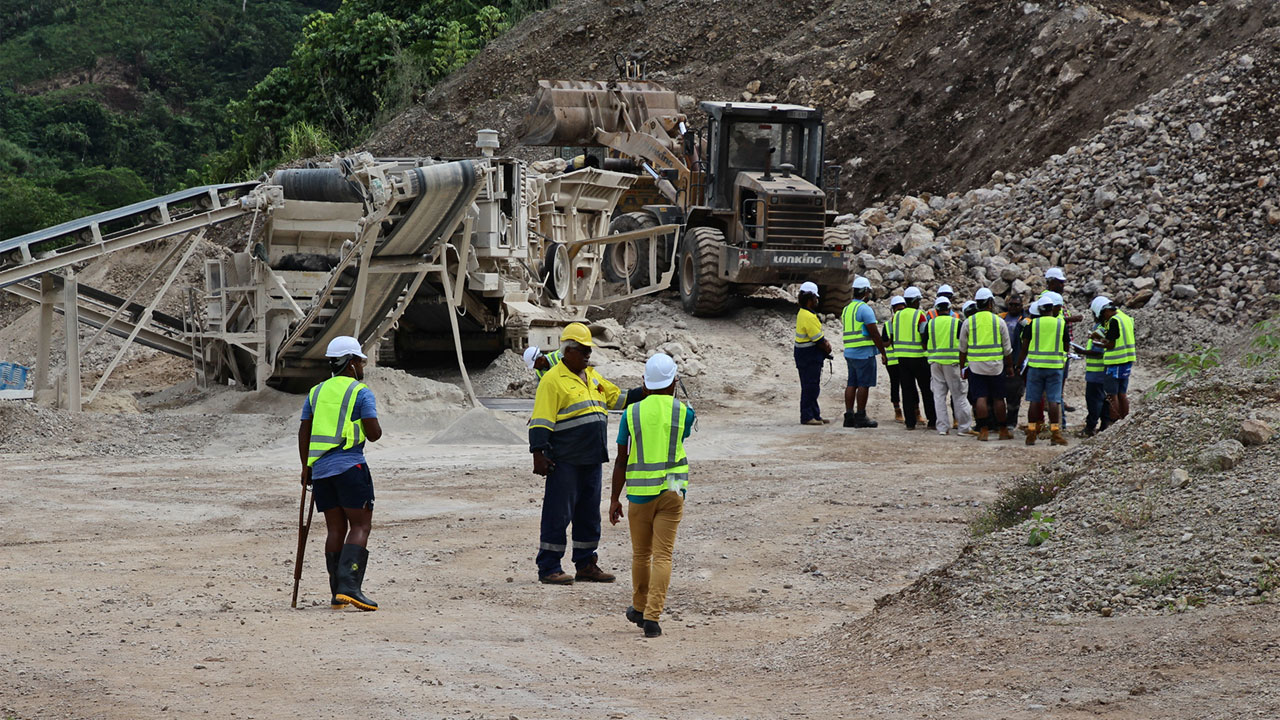 [Source: FNU]
The mineral sector is expected to play a major role in the economy next year, says Reserve Bank of Fiji Governor Ariff Ali.
Ali says while the economic review has been projected downward next year, some sectors, like the outsourcing industry and mineral resources, are expected to play a critical role in supporting the economy.
"Not this year, but hopefully next year, in the gold sector, the gold output should be better with Tuvatu Gold Mine coming into play, so that should play. The BPO sector is really helping. The government is also helping the economy grow by spending more on infrastructure and providing essential services."
Article continues after advertisement
Ali assures that RBF will continue to trade and invest Fiji's foreign reserves, which thus far have produced the highest profit per millage for any government entity.
The tourism sector may see a slight decrease, but Ali says other sectors are starting to indicate dominance.