Maritime
Children over 1 regarded as passengers: MSAF
December 28, 2018 8:58 am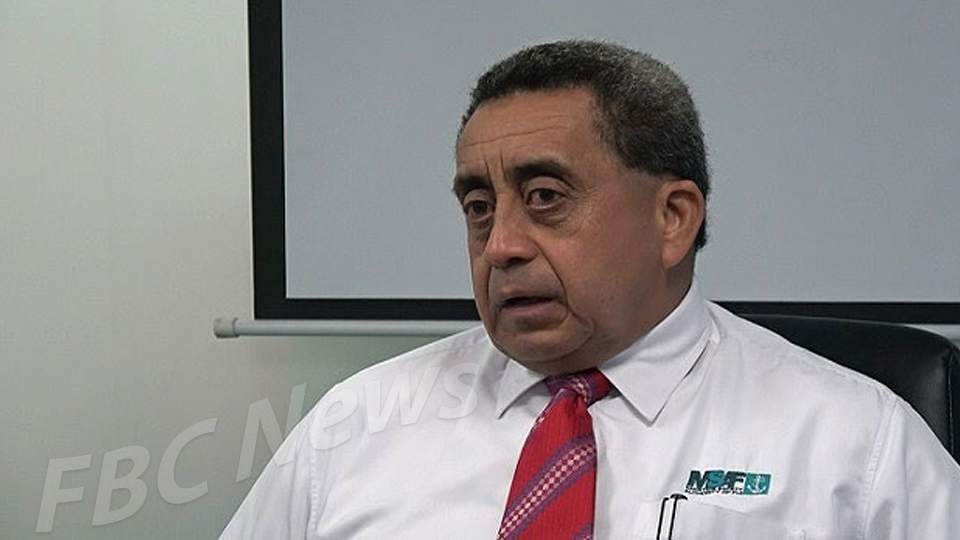 MSAF Chief Executive, Captain Philip Hill
The Maritime Safety Authority has highlighted that children over the age of one are counted as passengers on board a vessel.
This comes as two inter-island ferries were stopped from sailing last Friday due to overloading, resulting in a recount which surfaced this issue.
Chief Executive, Captain Philip Hill says the need to recount passengers on board is vital for safety reasons.
Capt. Hill adds most children entered the vessels under a free of charge term which was allowed by most shipping companies.
"If there is an unlikely event or incident, a child will be required to occupy a life jacket and also while on the ship a child will occupy a seat space so for those who are taking children to be mindful that the children that they take are counted as passengers if they are above 1 year old."
MSAF says this is a serious issue and shipping companies must adhere to what is stipulated under the Maritime legislation, which came into effect in 2014.