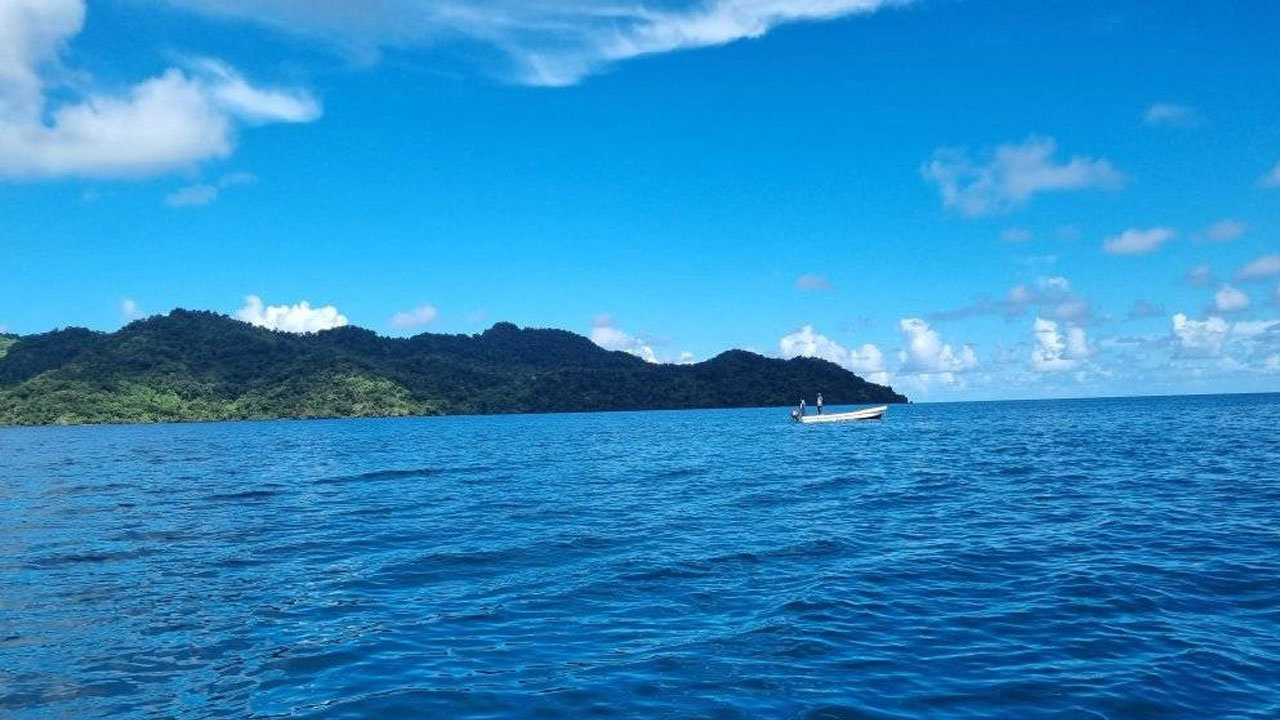 [Photo: Supplied]
Police are searching for a 35-year-old man missing in the waters between Laucala Island and Taveuni following an alleged dispute out at sea on Friday afternoon.
The victim was traveling with two others when an argument arose between the group and a 48-year-old man who was fishing on a separate boat.
It is alleged that the 48-year-old suspect hit the victim with a stick, whereupon he fell unconscious.
Article continues after advertisement
The suspect then deliberately bumped their boat, causing the victim to fall overboard.
Search efforts with the assistance of members of the community were conducted and divers from Matagi Island were deployed, however as of last night results have been negative.
Investigation and search efforts continue.