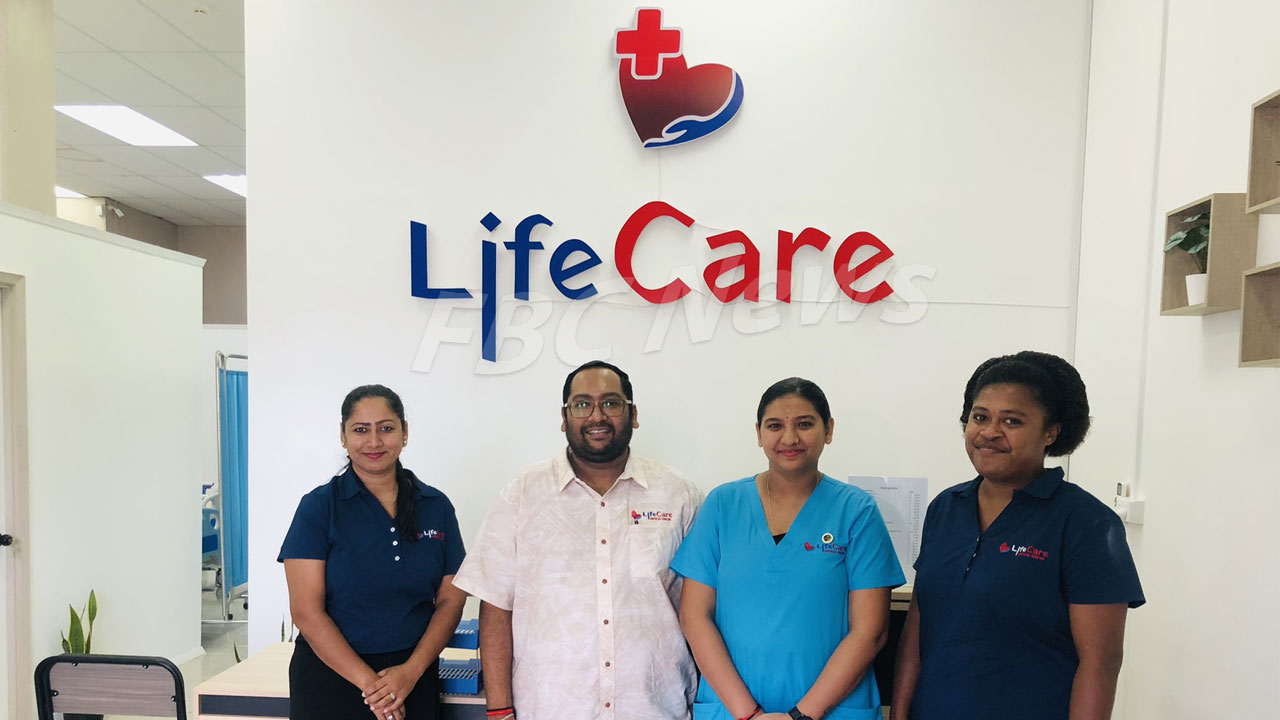 A couple has turned their dream into a reality by establishing their own general practitioner clinic in the heart of Lautoka City.
Dr. Kaushal Kumar says he spent five years working with the Ministry of Health before deciding to pursue this dream.
Dr. Kumar says that with the unwavering support of his family, he embarked on this exciting new venture, driven by the desire to provide comprehensive healthcare services to the community he holds dear.
Article continues after advertisement
"This facility will basically house a fully fledged GP facility with specialist consultations, minor surgeries, and procedures. We have an in-house radiology department and laboratory as well as ward admissions for day admissions, basically."
Situated in a bustling area of the Sugar City, the couple's choice of location ensures convenience and a strong presence in the community, enabling them to cater to the diverse medical needs of the local population.
Bringing their combined expertise to the forefront, Dr. Kumar and his wife, a registered nurse, Raksha Priya Naicker, have invested over $100,000 into the establishment of the clinic.
Dr. Kumar, who attended Natabua High School, says their unwavering commitment to providing the best possible care to their patients ensures that the community of Lautoka City can look forward to a brighter and healthier future.
The clinic has also created a few employment opportunities.