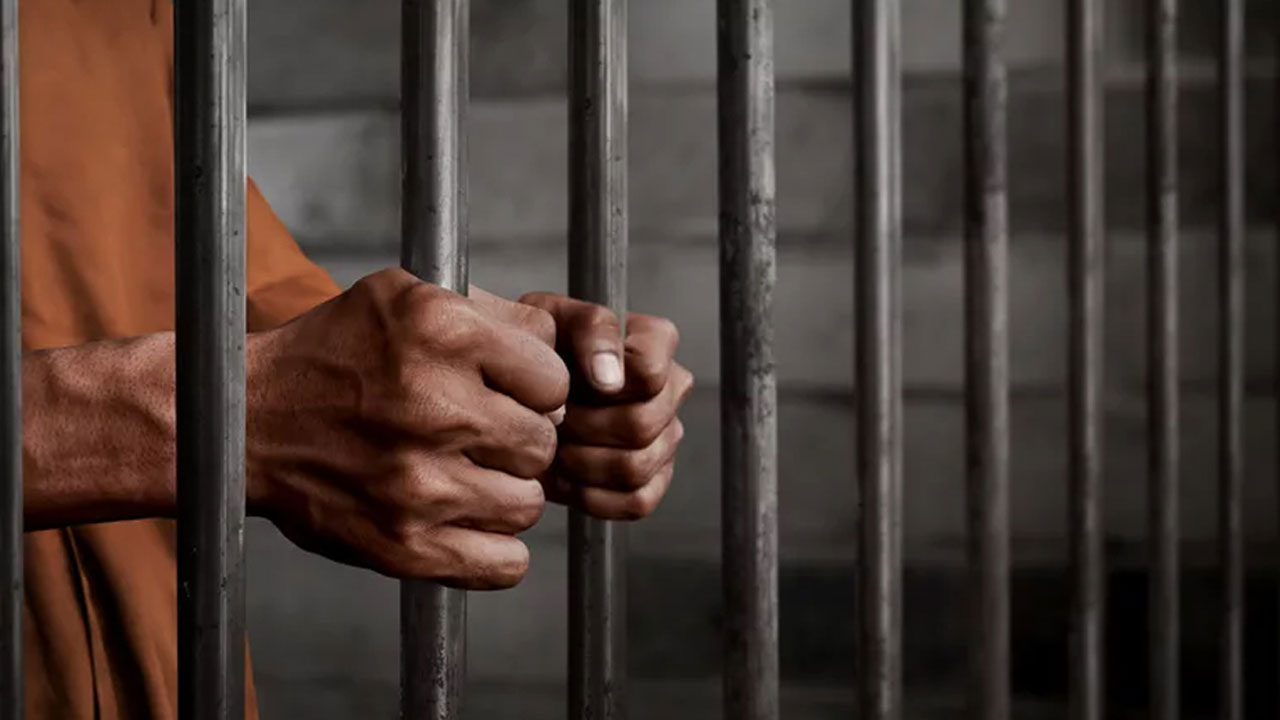 A 30- year-old labourer charged with one count of murder was denied bail by the Ba Magistrates Court today.
Livai Noqara is alleged to have assaulted 40- year- old carpenter Maika Gavidi in Ba town last Friday.
Gavidi was rushed to Aspen Medical Centre in Ba and later transferred to Lautoka hospital where he died a day later.
Article continues after advertisement
Noqara informed the court that he will seek legal aid representation.
Division Legal Officer Western, ASP Mohammed Harif made an application for Noqara's bail to be denied as murder is a serious offense.
The Ba Magistrate informed Noqara to make a formal bail application.
Noqara has been remanded in custody.
The matter has been transferred to the Lautoka High Court.
Noqara is due to appear in the High Court next Friday.