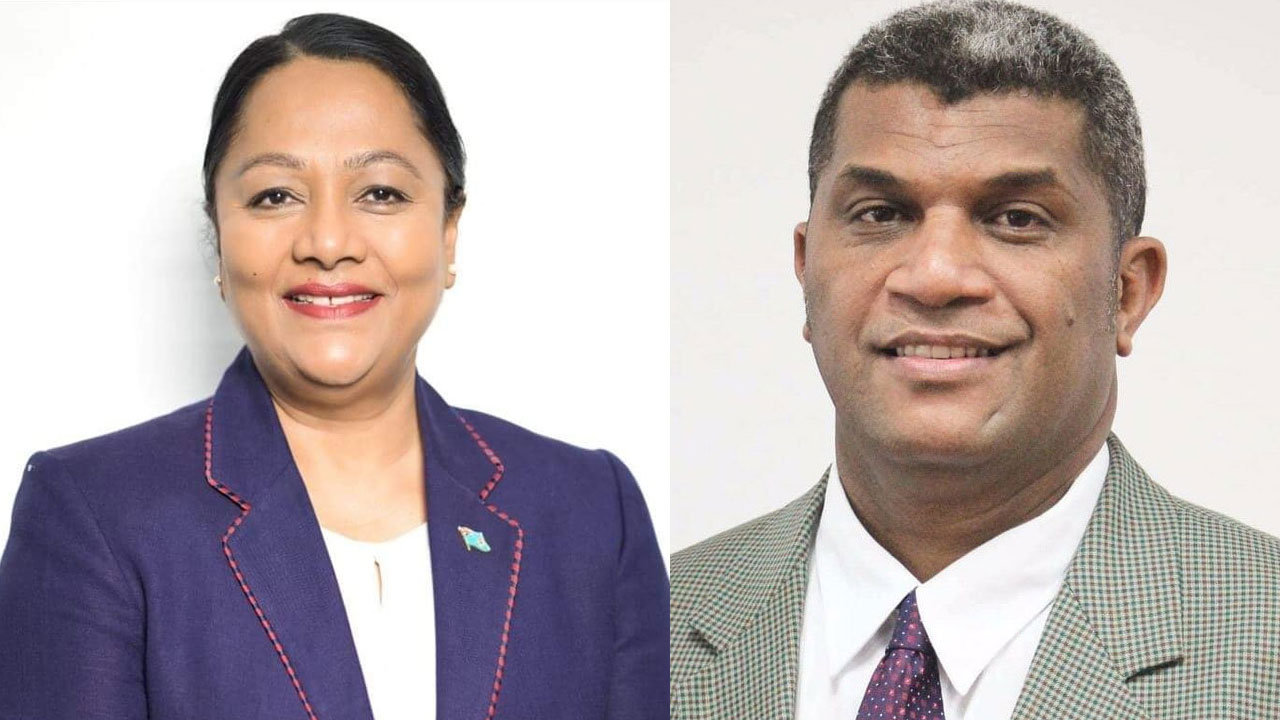 Opposition Member of Parliament and former Education Minister Premila Kumar claims that Education Minister Aseri Radrodro did not invite her for a face-to-face meeting to discuss matters.
Kumar says if he had invited her then he would have been guided to not make and participate in monumentally disastrous decisions and aiding and abetting the breach of the Constitution.
Kumar says the Minister, in his response, threatened to investigate her and certain ministry of education staff, including teachers, because he cannot honestly address the very real issues raised by the opposition.
Article continues after advertisement
Radrodro had raised concerns regarding the hurried appointment of 30-plus staff that were done last year on December 23rd, on the eve of the swearing-in of the new coalition government.
Kumar while responding to the concern claims that all appointments that Radrodro says were "hurried" appointments followed the Open Merit Recruitment and Selection process and procedures of the Ministry.
She adds that the appointments were above board and in compliance with the constitutional provisions, and the endorsement of the decisions was the last part of the process after the appeal was cleared by the Public Service Commission.
Kumar says Radrodro knows that a minister remains a minister until a new one is sworn in.
She adds Radrodro has deflected his wrong decisions by accusing the Ministry of legitimate appointments that were made during the tenure of the FijiFirst Government.
Kumar says Radrodro, in his response, alleged that staff were campaigning for Kumar and another FijiFirst candidate; therefore, Kumar has also suggested that Radrodro start his investigation with teachers holding Teacher Union posts who supported political parties of the Coalition Government openly.