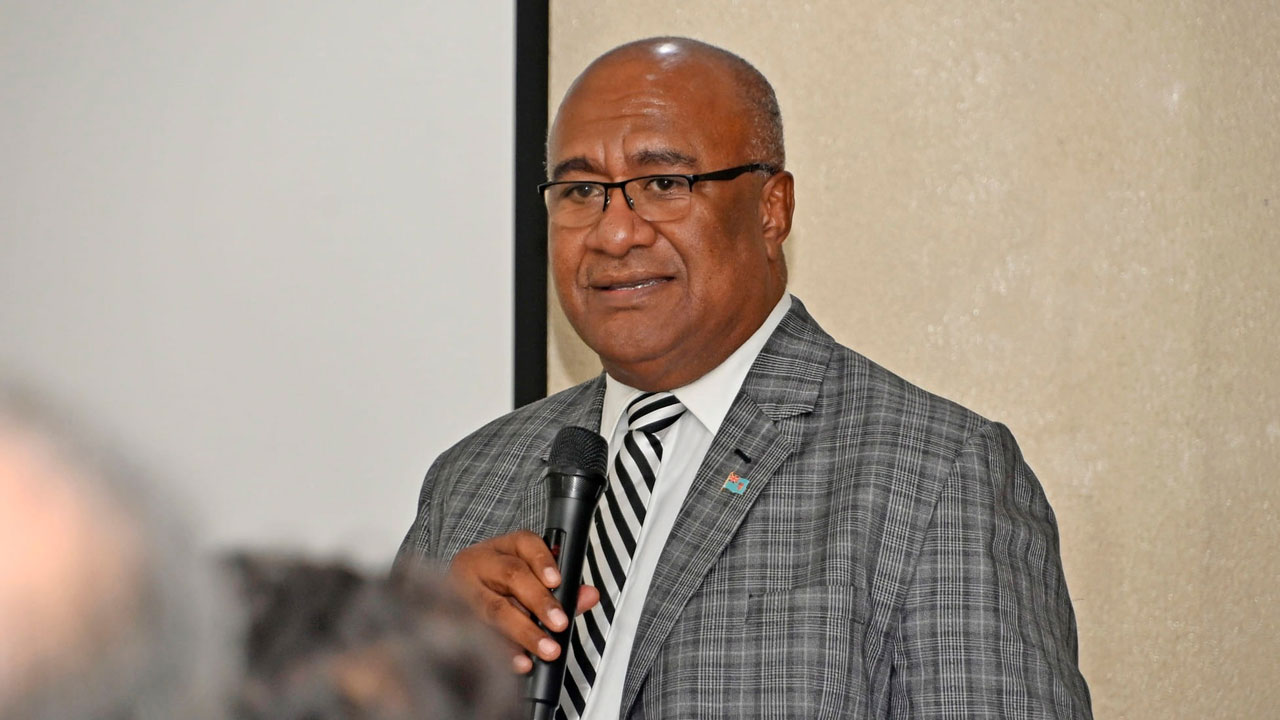 [Source: Fiji Government / Facebook]
Deputy Prime Minister and Minister for Trade, Cooperatives, SMEs and Communications, Manoa Kamikamica has put Opposition MP, Doctor Mahendra Reddy on notice for his statement yesterday.
Former Minister for Environment, Dr Mahendra Reddy had raised concerns over the removal of the stop work order on Laucala Island hangar and the factory in Ba.
Kamikamica says Dr Reddy provided incorrect information.
Article continues after advertisement
He adds the FijiFirst party sensationalizes issues in the media.
"If they wish to talk about the environment, look no further at how they have allowed Draunibota Bay in Lami to become over the years a graveyard for derelict vessels or Malolo Island Resort development debacle … which they only reacted to once the international press had reported on that issue."
Kamikamica says the stop work order for the Laucala Island Resort hangar was issued by Fiji Airports Limited and not the Department of Environment.
Kamikamica says there was no proper explanation provided to Laucala Island and it reached government interference – a well-known trait of the previous government.
He adds for the factory in Ba, the company received a stop-work order last week and was going to put 200 workers out of work.
He further says that they held an urgent meeting with the Department of Environment due to the serious implications of the matter in which they were able to find a way to keep the factory operational.
Kamikamica says he did not threaten anyone in the meeting as Dr Reddy claims, but the overall tone was one of facilitation, respect and cordiality.
The Deputy Prime Minister says through the decisive leadership of Prime Minister Sitiveni Rabuka, Deputy Prime Minister Viliame Gavoka and himself that the coalition government was able to remove the stop-work order.
He says this resulted in a major investor continuing their $30 million project, and for 200 workers to continue receiving their pay cheques.
Kamikamica says local and international investors need to be respected, if they follow due process and law – they should be encouraged and not victimized.
He says this will be the new normal in Fiji, which will build investor confidence.