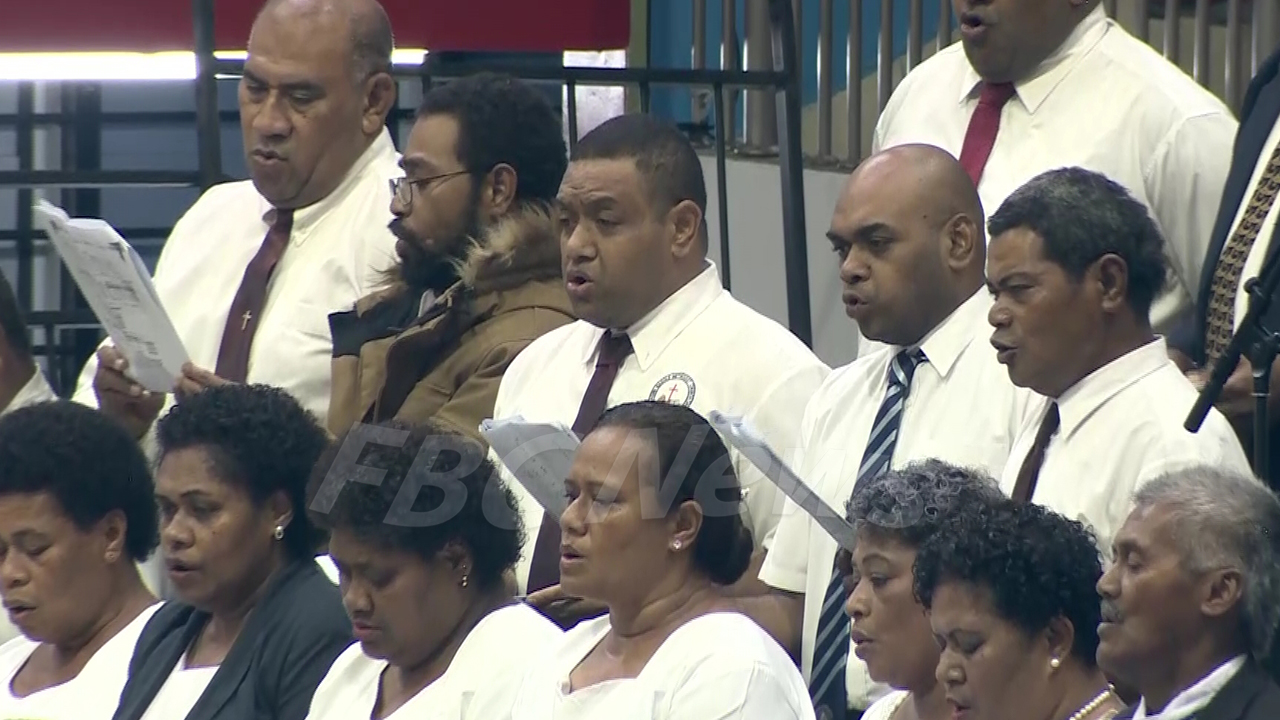 In a visionary leadership church service on Ratu Sukuna, Deputy Chief Executive Officer for iTaukei Affairs, Josefa Toganivalu, emphasized Fiji is fortunate in the indigenous population's profound understanding of their natural resources – an advantage absent in many other Pacific Island countries.
The service, attended by both government officials and members of the public, celebrated the remarkable foresight of Ratu Sukuna, whose vision paved the way for the establishment of the iTaukei Land Trust Board and iTaukei Affairs.
"His vision allows us to know what we own, unlike other pacific island countries who are not aware of what they own. Fiji is more advanced because Ratu Sukuna knew that development was coming so he established native institutions such as the iTaukei Land Trust Board and the iTaukei Affairs Ministry so that indigenous so that these two bodies keep track of what is rightfully owned by the iTaukei's."
Article continues after advertisement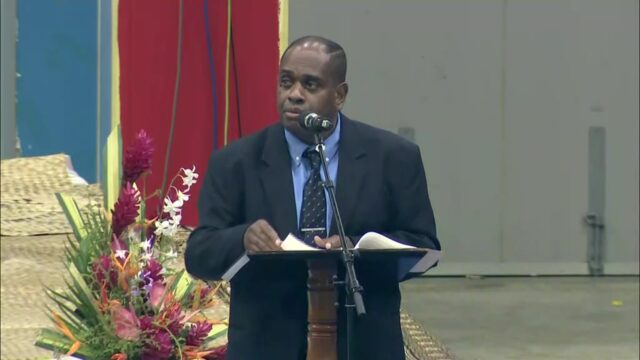 Without these institutions, Toganivalu underscored that Fiji's indigenous community would not have achieved their present standing.
Toganivalu's remarks also highlighted the unfortunate reality faced by a majority of Pacific Islanders, who lack awareness of the resources they inherently possess as indigenous people.
This disparity, he says has impeded the development progress of numerous Pacific island nations, struggling to address land-related challenges.
However, Toganivalu states Fiji's success serves as a beacon of hope for others, demonstrating how resource awareness and efficient management can positively impact indigenous communities.