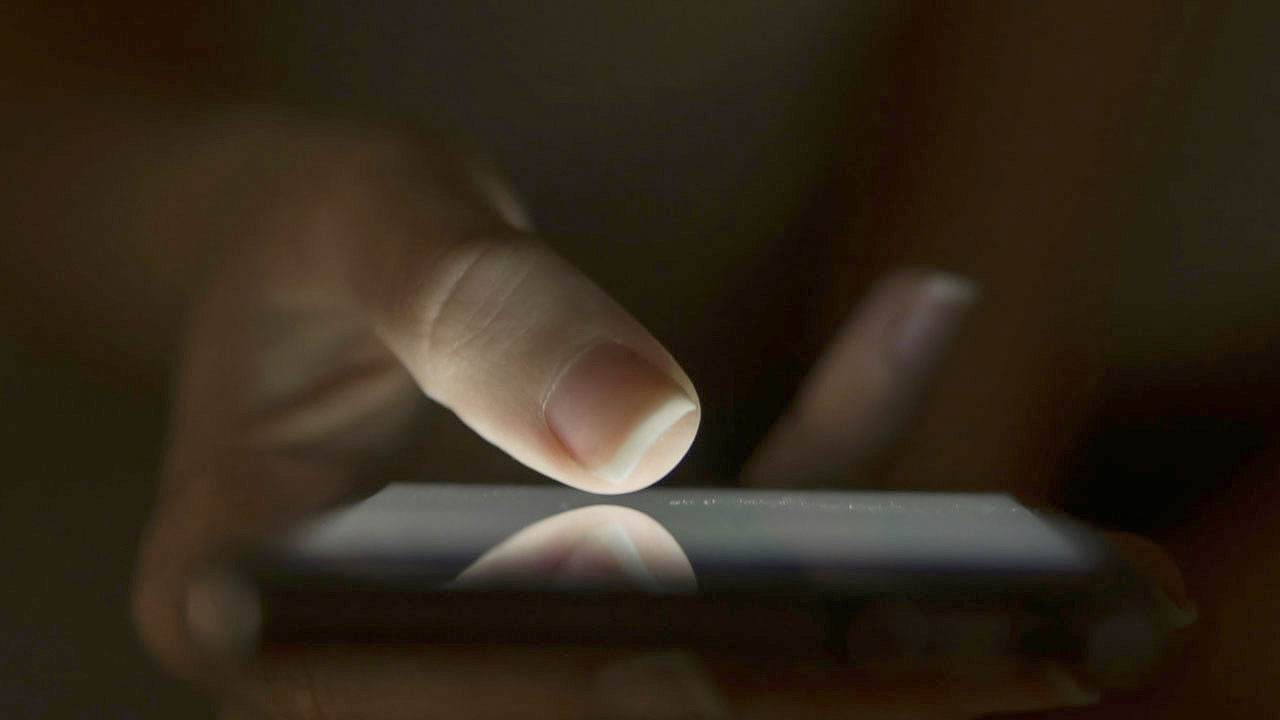 While Fijian children are becoming victims of different forms of abuse, image-based abuse is also on the rise.
Acting Commissioner of the Online Safety Commission, Tajeshwari Devi, highlighted this saying what's worse is that children are also the perpetrators in most of the cases.
Devi says the Commission has seen an increase in image-based abuse this year.
Article continues after advertisement
"We have seen that a lot of children are facing online abuse in schools and outside schools as well. Maybe a focus can be set in the future. It is sad, but definitely we've heard a lot of issues around image-based abuse."
Devi says that children being perpetrators makes it even more concerning.
She hopes a report will be done on this and that more awareness is raised regarding the issue.